Ishrana bazirana na namirnicama biljnog porekla ne mora nužno podrazumevati avokado tost. House of 3 magazine je za vas pripremio najbolje kuvare u kojima možete naći pregršt ideja za zdrave doručke, brze ručkove i svečane večere koje isključuju meso i mlečne proizvode.
Bilo da želite da smanjite namirnice životinjskog porekla ili se samo trudite da unosite više voća i povrća, receptima koji se nalaze u ovim knjigama nećete moći da odolite.
1. Planted, Chantelle Nicholson
Ovo je ultimativni priručnik za sve vegane koji su opsednuti hranom. U njemu možete naći sofisticirane recepte za grilovane artičoke, začinjene kruške ili crème brûlée sa karamelizovanim bananama.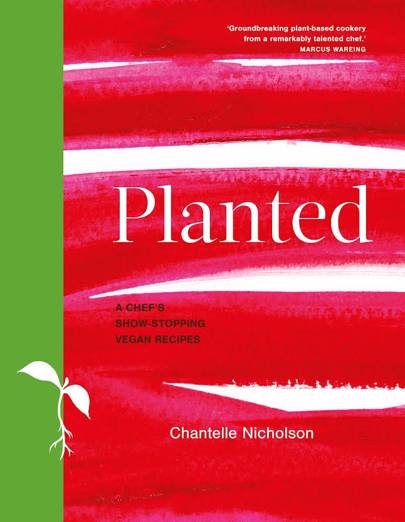 2. Vegan in 7, Rita Serano
Ni jedan recept u ovoj knjizi ne sadrži više od 7 sastojaka, kako i samo ime nalaže. Ovaj kuvar podeljen je na sekcije poput start, sveže, brzo, hranljivo, slatkiši i sl.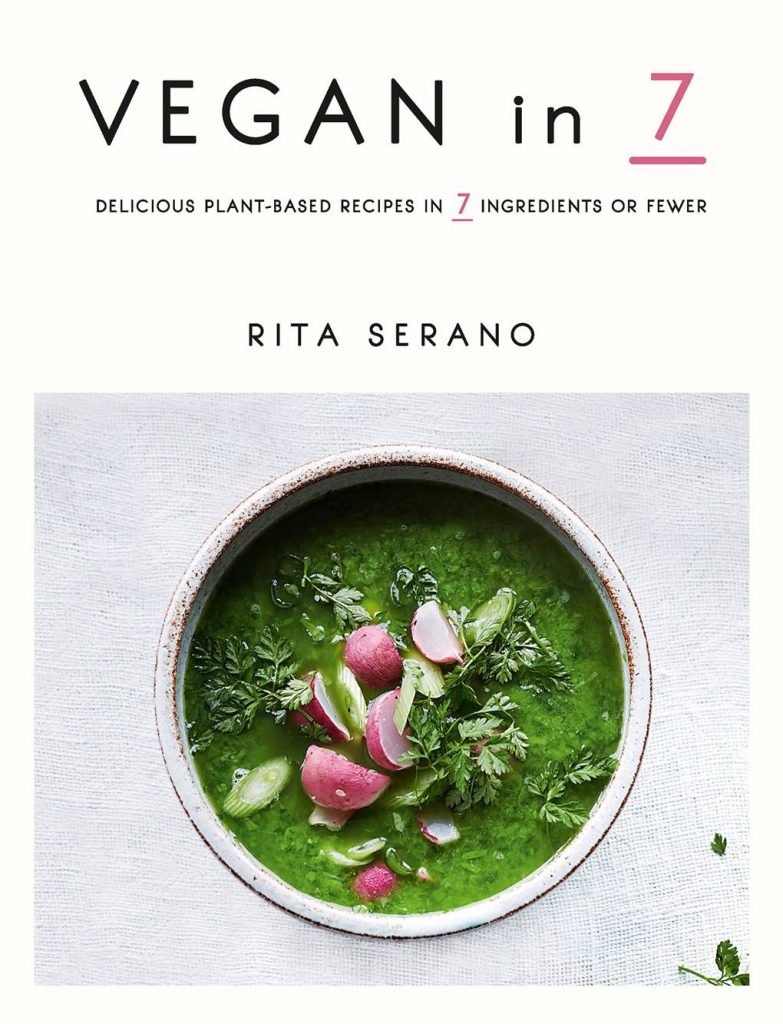 3. Planetlab, Matthew Kenney
Ideja ovog kuvara bila je da uzdigne vegansku kuhinju na "haute cuisine" nivo. Pored savršenih recepata koji se nalaze u ovoj knjizi, tu su i besprekorne fotografije od kojih će vam krenuti voda na usta.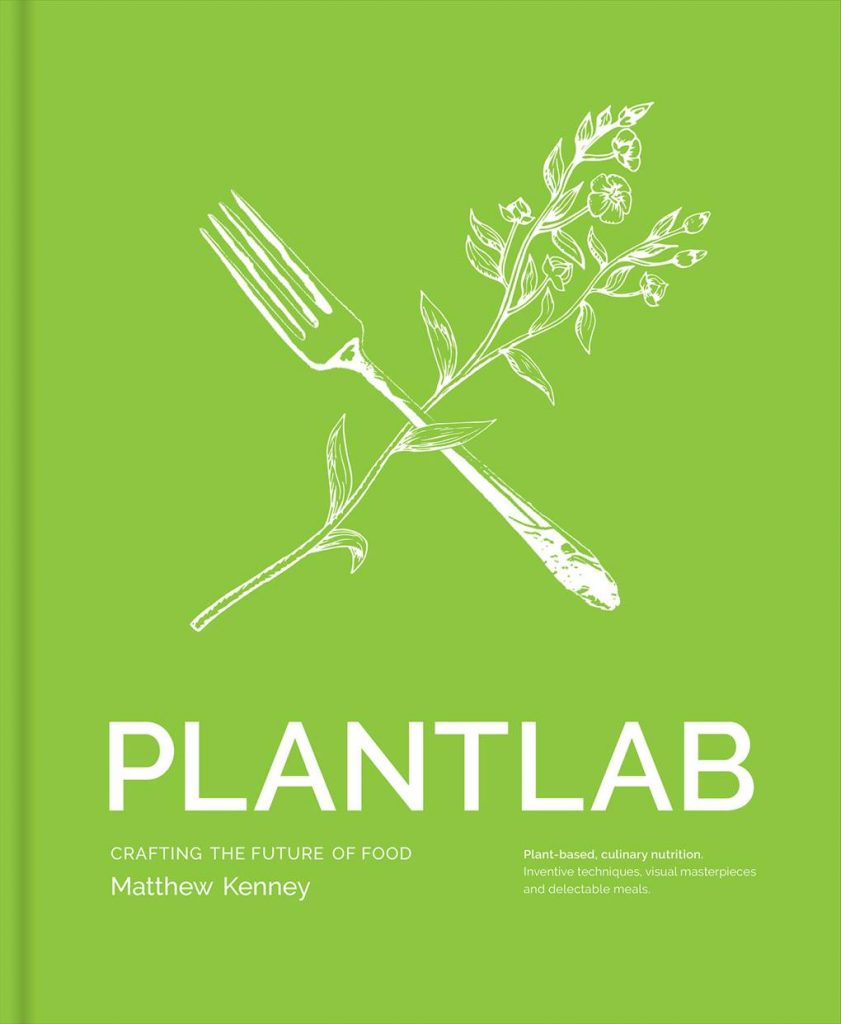 4. So Vegan in 5, Roxy Pope & Ben Pool
Ovaj kuvar je savršen za novopečene vegane. U njemu možete naći jednostavne recepte za koje vam nije potrebno iskustvo.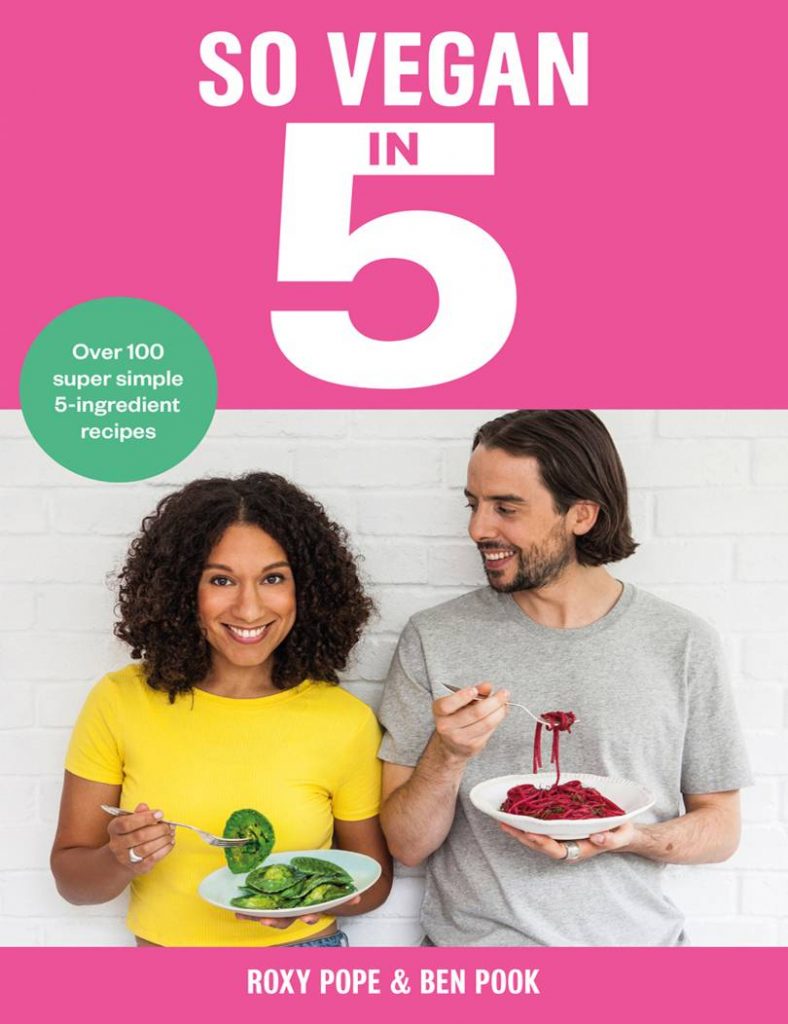 5. The Modern Cook's, Anna Jones
Ovaj kuvar je više vegetarijanski nego veganski. Međutim, u svakom vegetarijanskom receptu postoji supstitucija prilagođena veganima.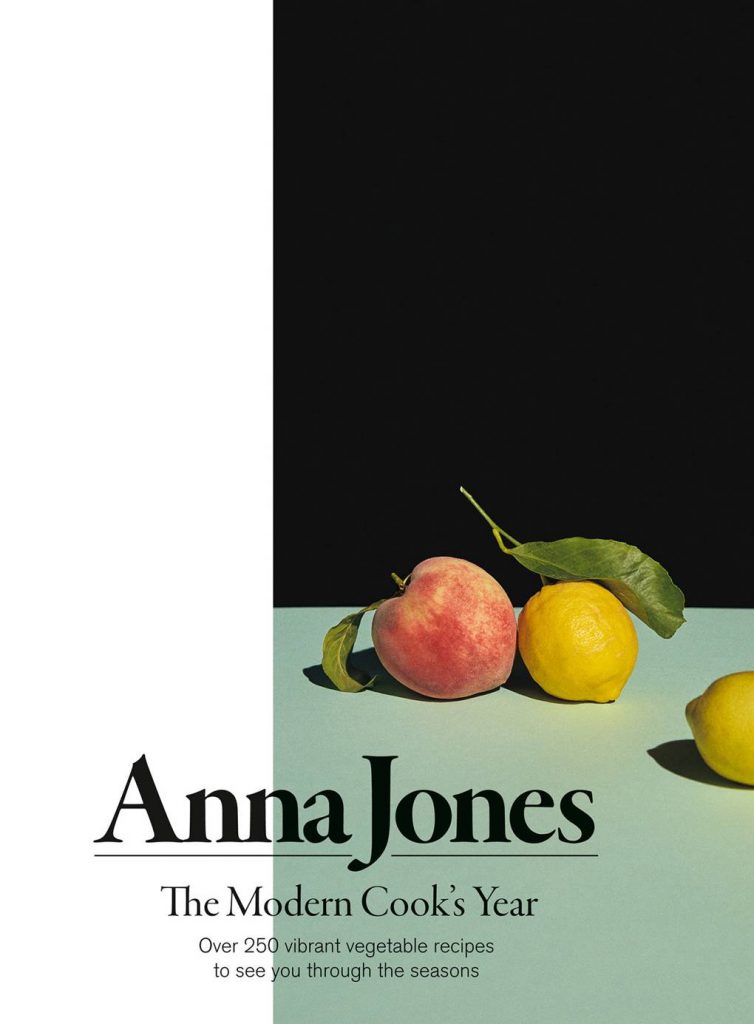 6. Thug Kitchen: Eat Like You Give a F*ck
Tim koji potpisuje ovu knjigu stekao je popularnost zbog kombinacije ukusnih veganskih recepata i načina na koji su napisani.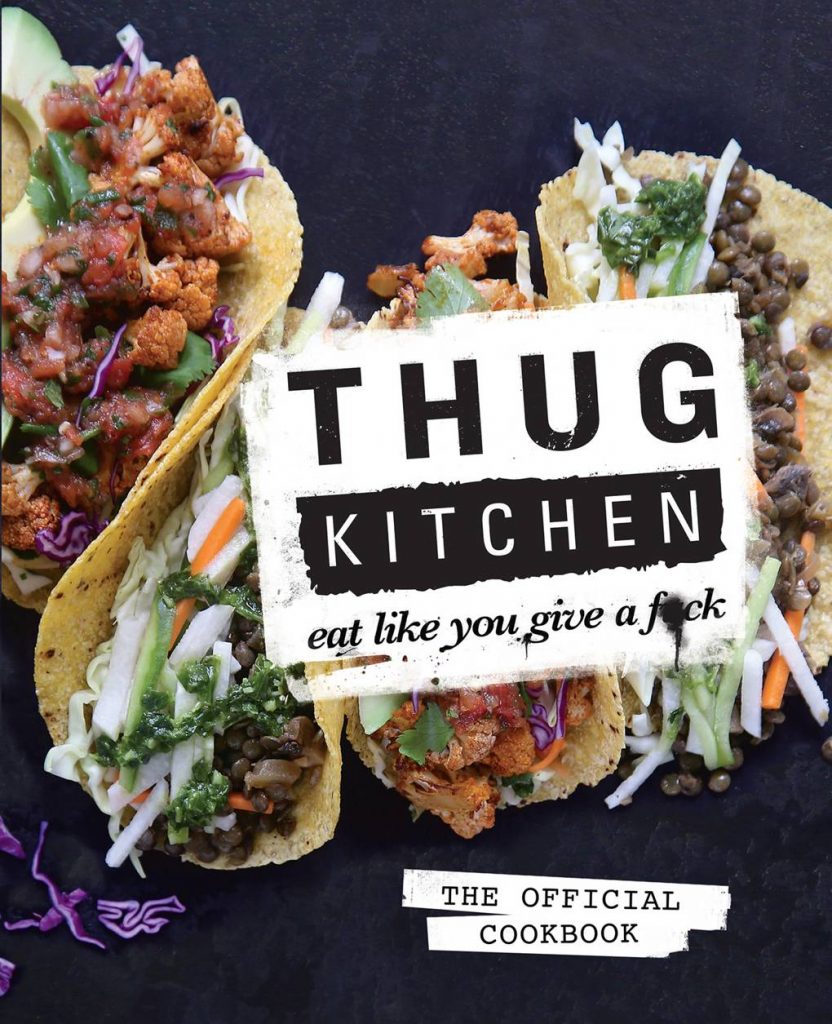 7. Vegan: The Cookbook, Jean-Christian Jury
Ovaj kuvar uključuje 500 veganskih recepata iz svih krajeva sveta: Azerbejdžana, Brazila, Hrvatske itd.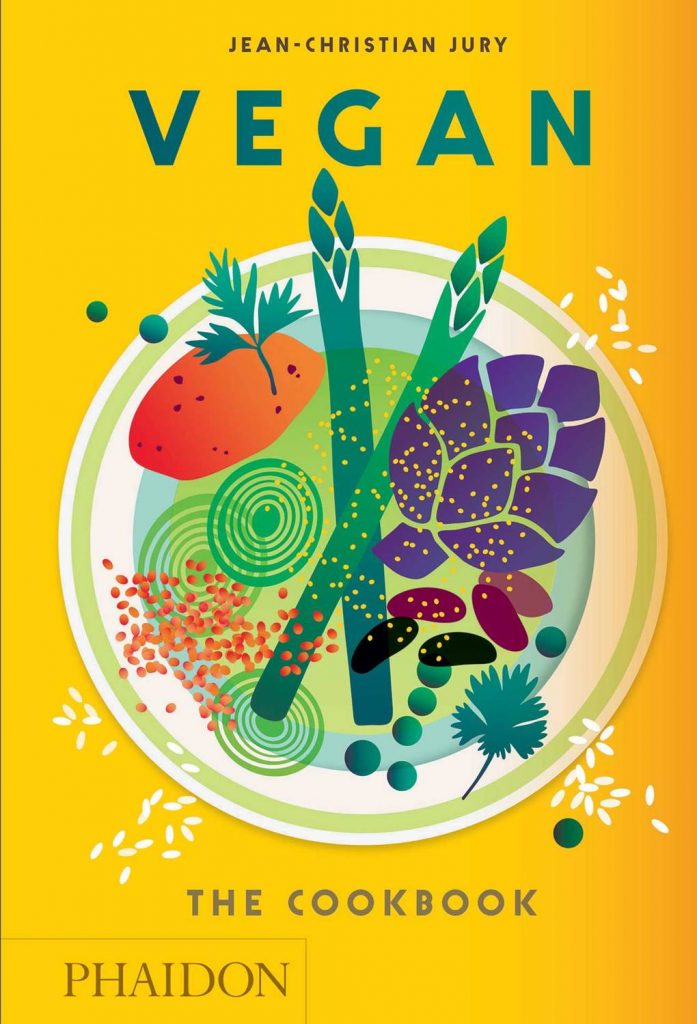 8. 15 Minute Vegan, Katy Beskow
Nisu svi vegani spremni da provedu čitav dan u kuhinji. Uz ovaj kuvar moći ćete da pripremite preko 100 recepata za manje od 15 minuta.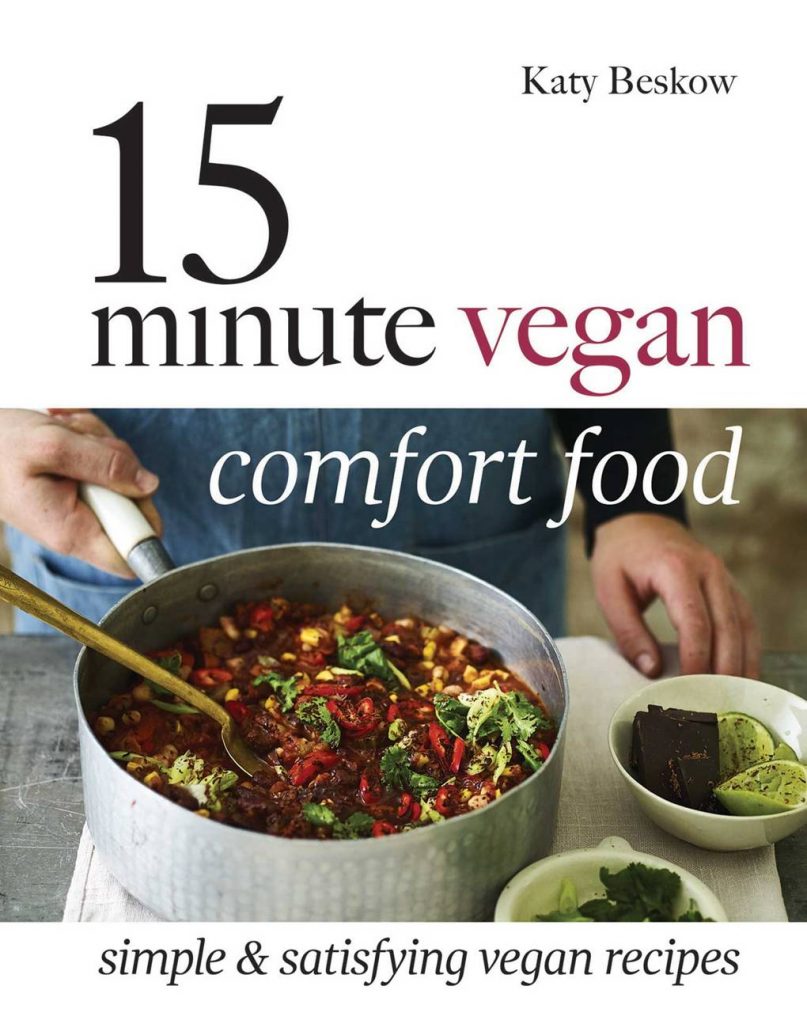 Napišite nam u komentarima da li ste ljubitelj veganske hrane i hoćete li nabaviti jedan ovakav kuvar.