8fit je jedna od najtraženijih aplikacija na App Store-u. Predstavlja osnovno sredstvo za rad svim profesionalnim trenerima širom sveta ali i onima koji žele da održe besprekornu liniju. S obzirom na to da je leto pred nama i da svi želimo savršenu liniju bez držanja strogih dijeta, ova aplikacija je osmišljena da uz samo 10 minuta dnevne rutine dovede vaše telo do perfekcije.
Sa 8fit aplikacijom, imaćete iste rezultate kao da ste proveli sate u teretani uz pomoć visoko intenzivnog treninga tzv. tabata. House of 3 je za vas pripremio kratak pregled rada aplikacije, kako biste se lakše upoznali sa benefitima iste.
Program 8fit App-a:
1. 20 sekundi radite čučnjeve
2. odmorite 10 sekundi
3. nastavite u ciklusima od 8 ponavljanja (između svakog napravite pauzu)
4. odmorite 1 minut
5. simulirajte planinsko penjanje 20 sekundi (8 ponavljanja)
6. odmorite 10 sekundi
7. čestitamo! Sagoreli ste čitavih 336 kalorija!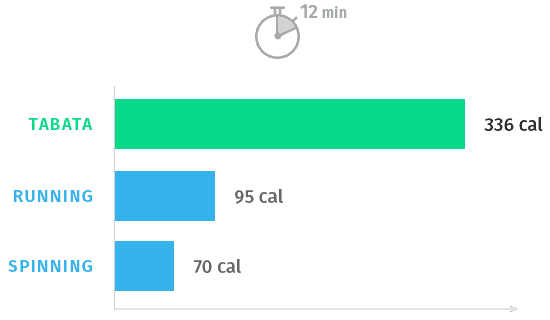 Sve što treba da uradite je da instalirate 8fit aplikaciju još danas i dobićete poseban 8fit meal plan, koji će biti vaš nutricionistički vodič.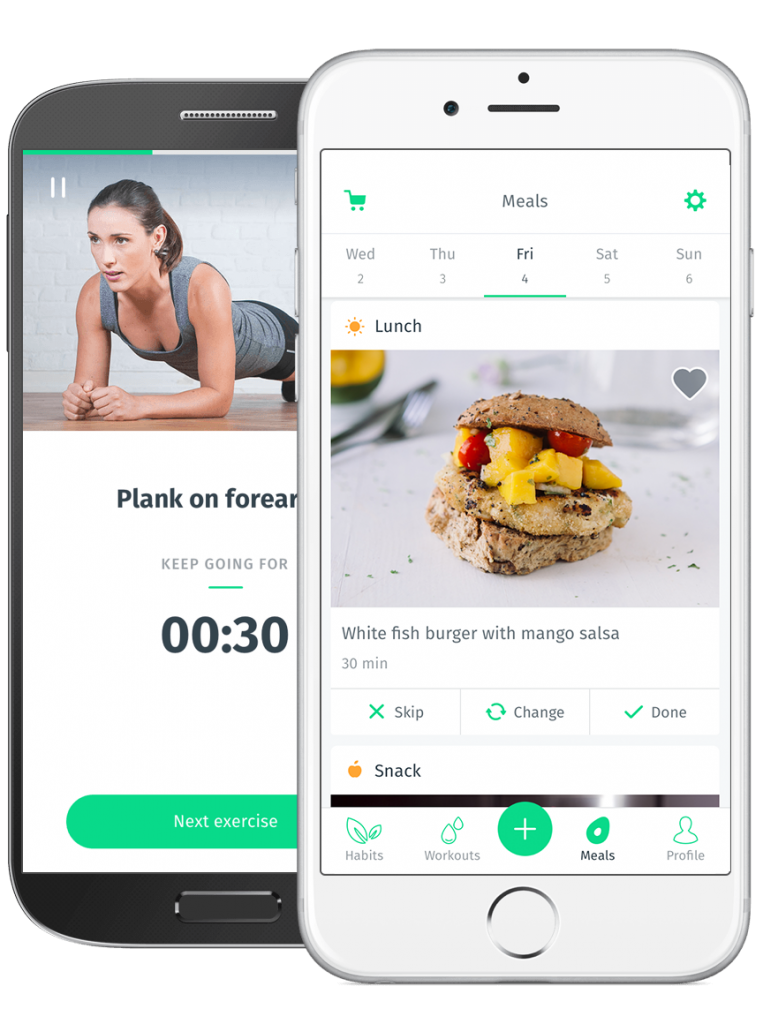 Da li ste spremni za novu fitnes avanturu?