Krajem prošlog meseca, Beyonce je najavila novi vizuelni album pod nazivom Black Is King, za koji je postavila trailer na svom veb sajtu. Sada je Beyonce objavila i drugi trailer, koji nam je dao još jedan uvid na predstojeći Disney+ projekat. Novi klipovi prikazuju goste, koji uključuju Jay-Zija, Lupitu Nyong'o, Tinu Knowles-Lawson, Naomi Campbell i još mnoge druge.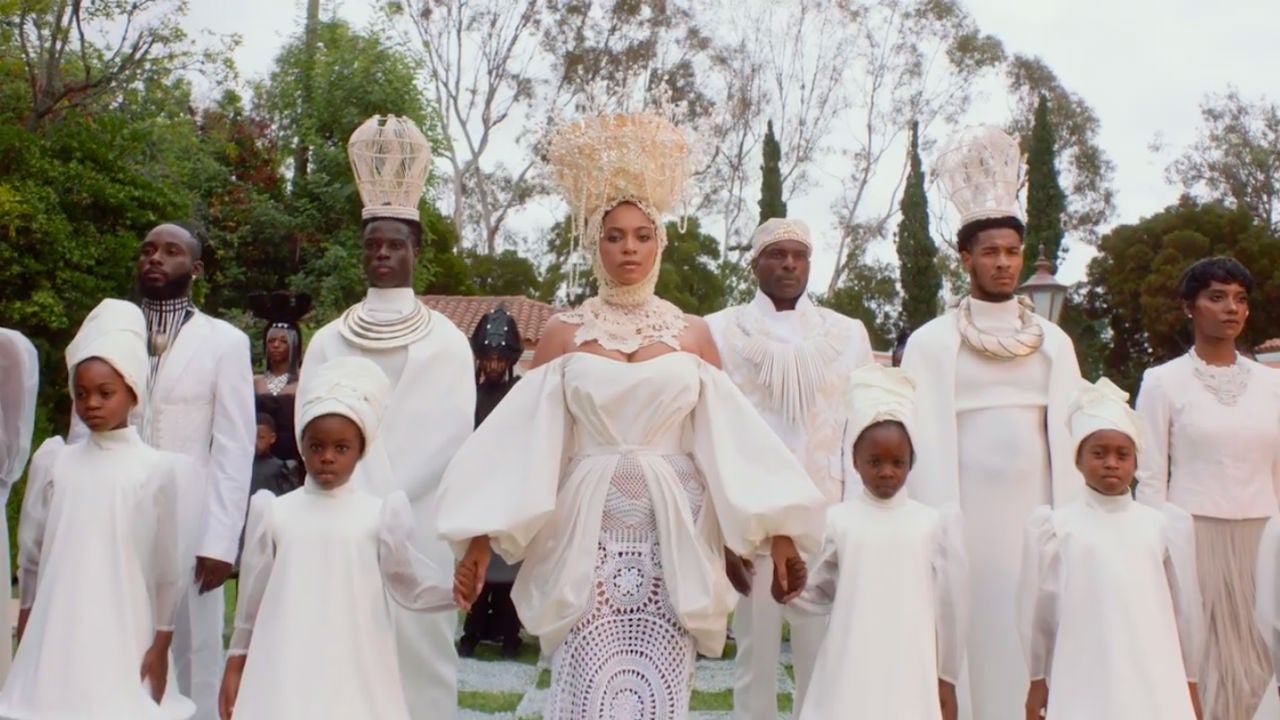 Takođe nastupaju neki od izvođača sa The Gift, albuma Beyonce iz 2019. godine koji je objavljen uz Diznijev fotorealistički remake crtanog filma The Lion King u kom je Beyonce igrala naslovnu ulogu. Prethodno saopštenje u vezi sa Black Is King kaže da vizuelni album "preispituje lekcije iz filma The Lion King za današnje mlade kraljeve i kraljice u potrazi za njihovim vlastitim krunama".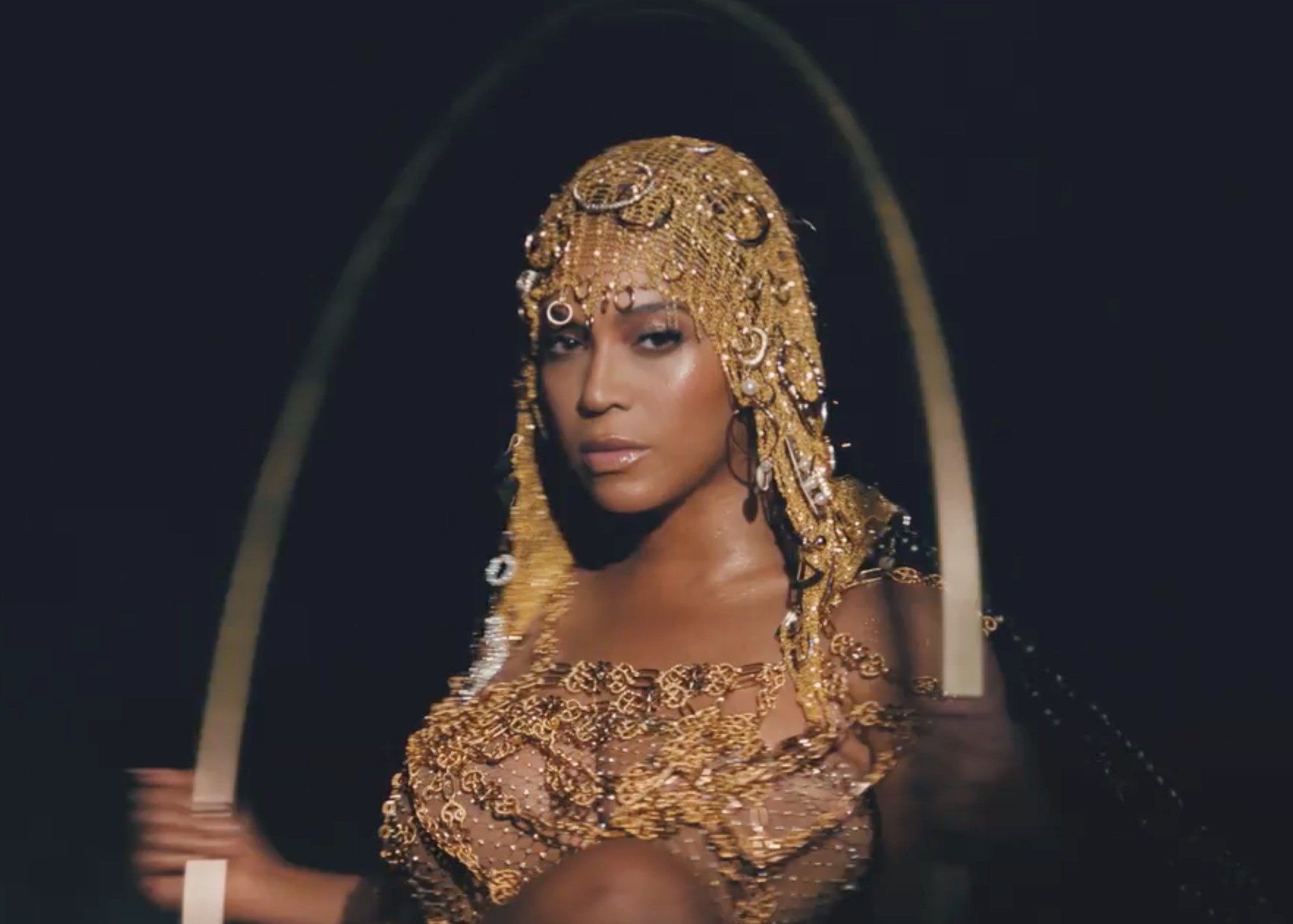 Beyonce je u junu ove godine takođe objavila novu pesmu Black Parade, koja je izašla kao vid podrške za proteste Black Lives Matter.