Da bi proslavila Pride u junu, Cara Delevingne udružila se sa Pumom na posebnoj kolekciji za podršku LGBTQ zajednici. Njeno partnerstvo sa Pumom razvija se od 2016. godine, prvo kao lice za kampanje, a sada se okušala u dizajnu uključujući nedavnu saradnju između Pume i Balmaina. Pod nazivom From PUMA With Love Cara je kreirala 13-delnu kolekciju majica, dukseva, torbica za struk ukrašene raznobojnom grafikom i duginim nijansama.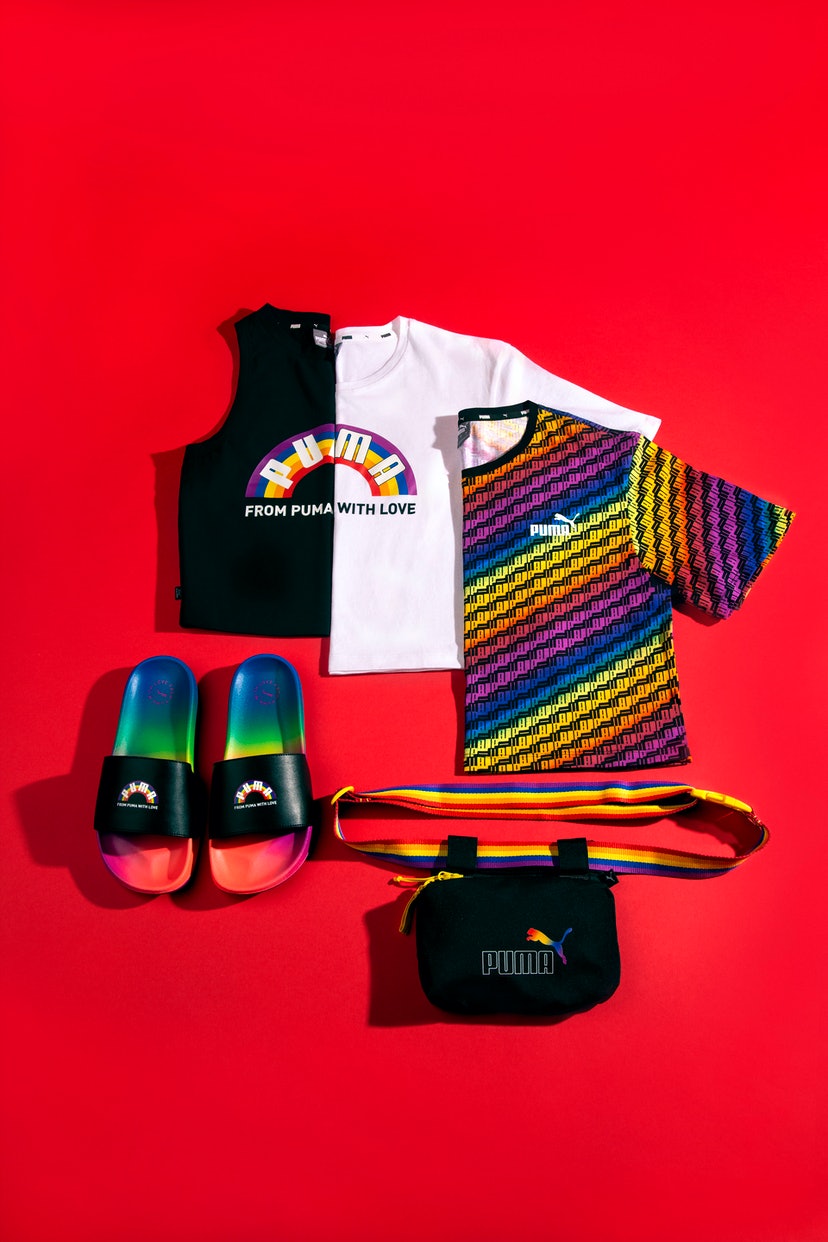 Nova kolekcija biće dostupna zvaničnom sajtu Pume od 1. juna, a cena je između 20 i 45 dolara, a 20% zarade ići će za podršku LGBTQ dobrotvornim organizacijama kao što su GLAAD, The Trevor Project i Mind Out u ime Cara Delevingne Fondacije.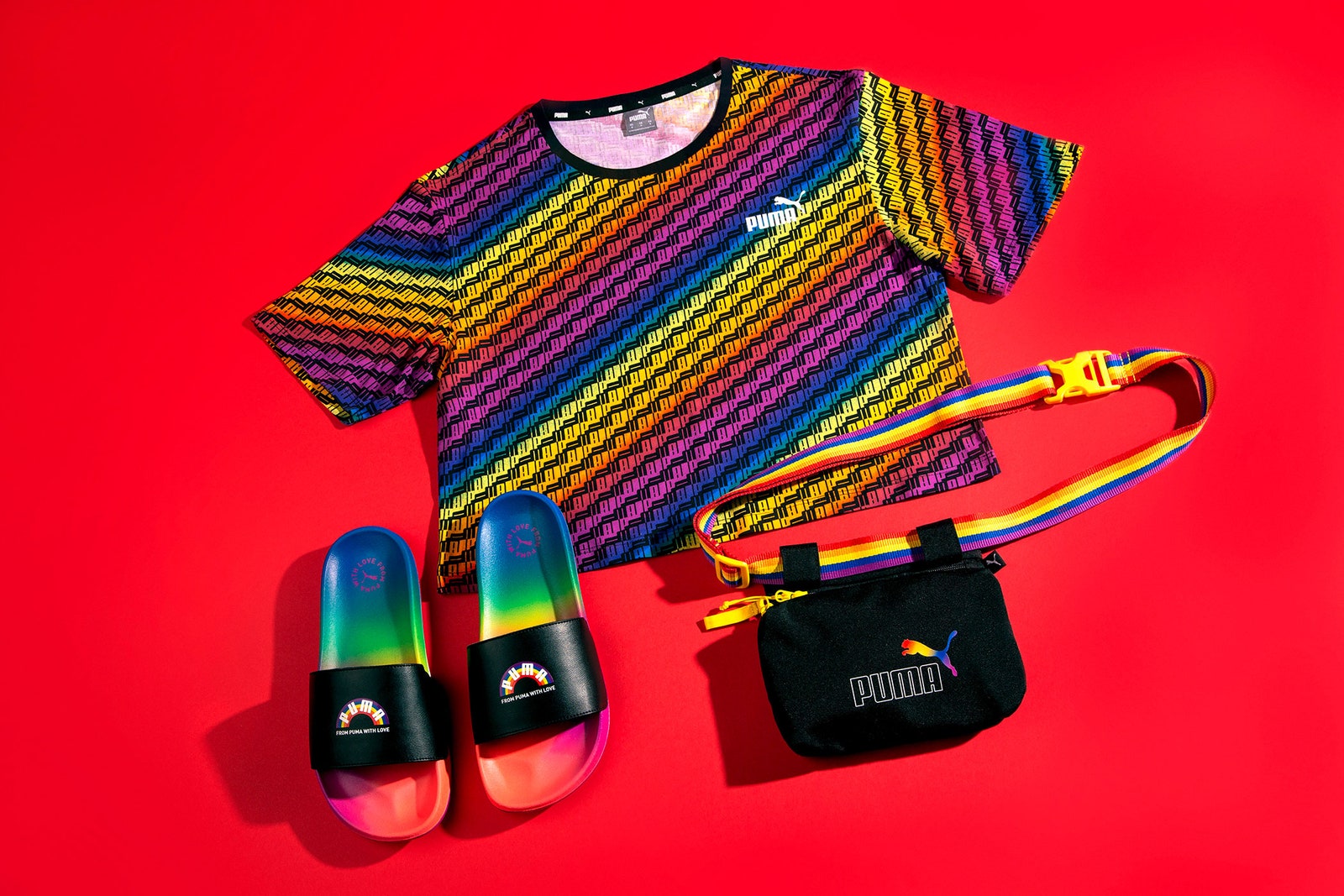 Pored nove kolekcije za Pumu, Cara će tokom juna meseca Pride with Puma proslaviti nizom virtuelnih događaja, od poklona i online druženja do ekskluzivnih aktivacija na društvenim mrežama. Da biste bili u toku šta vas sve očekuje Puma i Cara Delevingne će otkriti više detalja na svojim Instagram nalozima.