Kako je izgledao život u Jugoslaviji? Mnogi ga se sećaju, a mnogi po nostalgičnim fotografijama, filmovima ili muzičkim spotovima mogu da pretpostave. Mnogo je zaljubljenika u retro kulturu, a što tehnologija i nauka više napreduju paralelno raste interes za estetikom i slow livingom nekih prošlih vremena. Instagram profil simboličnog naziva Yugoworld slavi upravo to – svakodnevni život u Jugoslaviji.
Na ovom profilu možete pronaći stare razglednice i fotografije turističkih destinacija kako su izgledale pre 40 godina ili pak predmete koji su bili u svakodnevnoj upotrebi, a sada bi se komotno mogli naći na policama muzeja. Neke od fotografija koje su nam se posebno svidele jako su retke, a zanimljivo je videti kako su gradovi, bivše nam države, nekad izgledali. Umetnost, automobili, tehnologija, muzika, pop kultura – vratite se malo u prošlost i uživajte u ovoj fotogaleriji.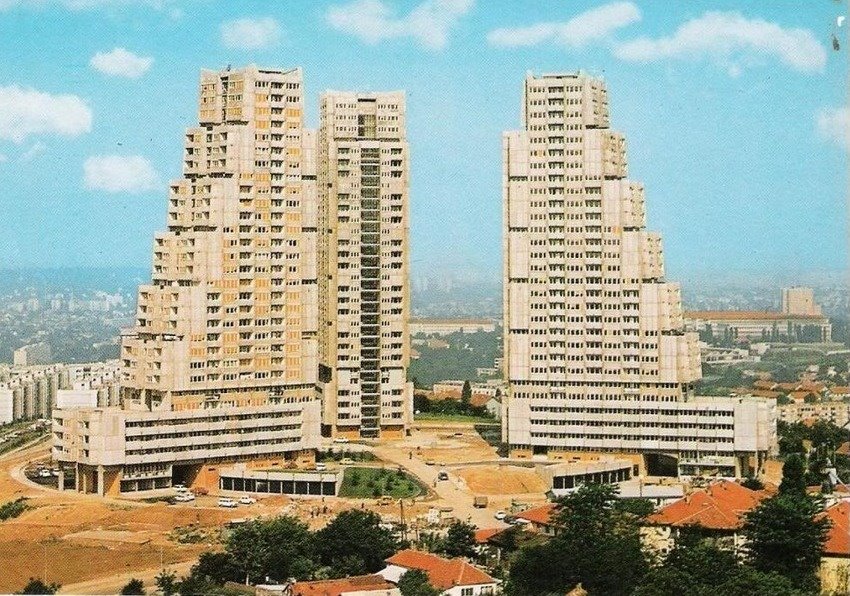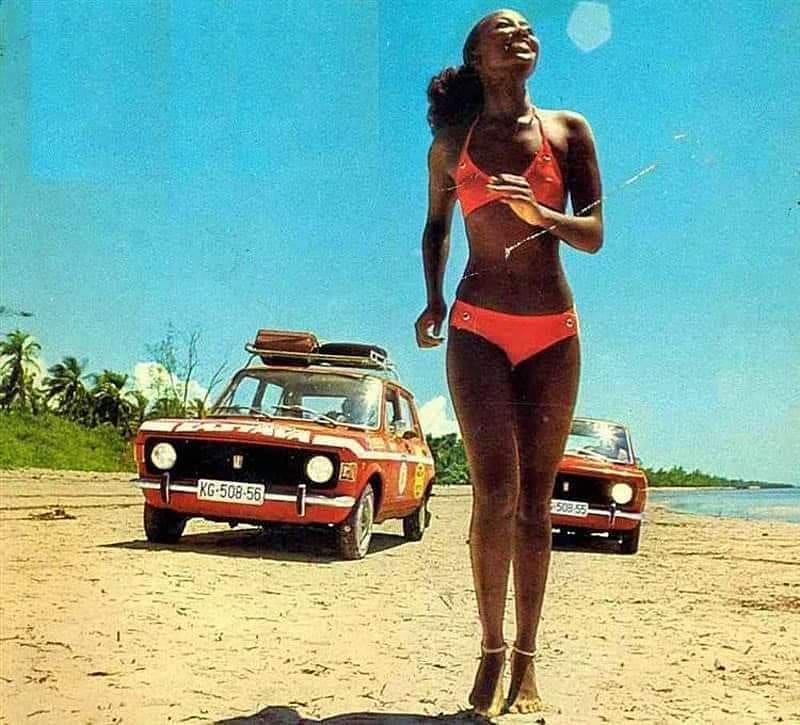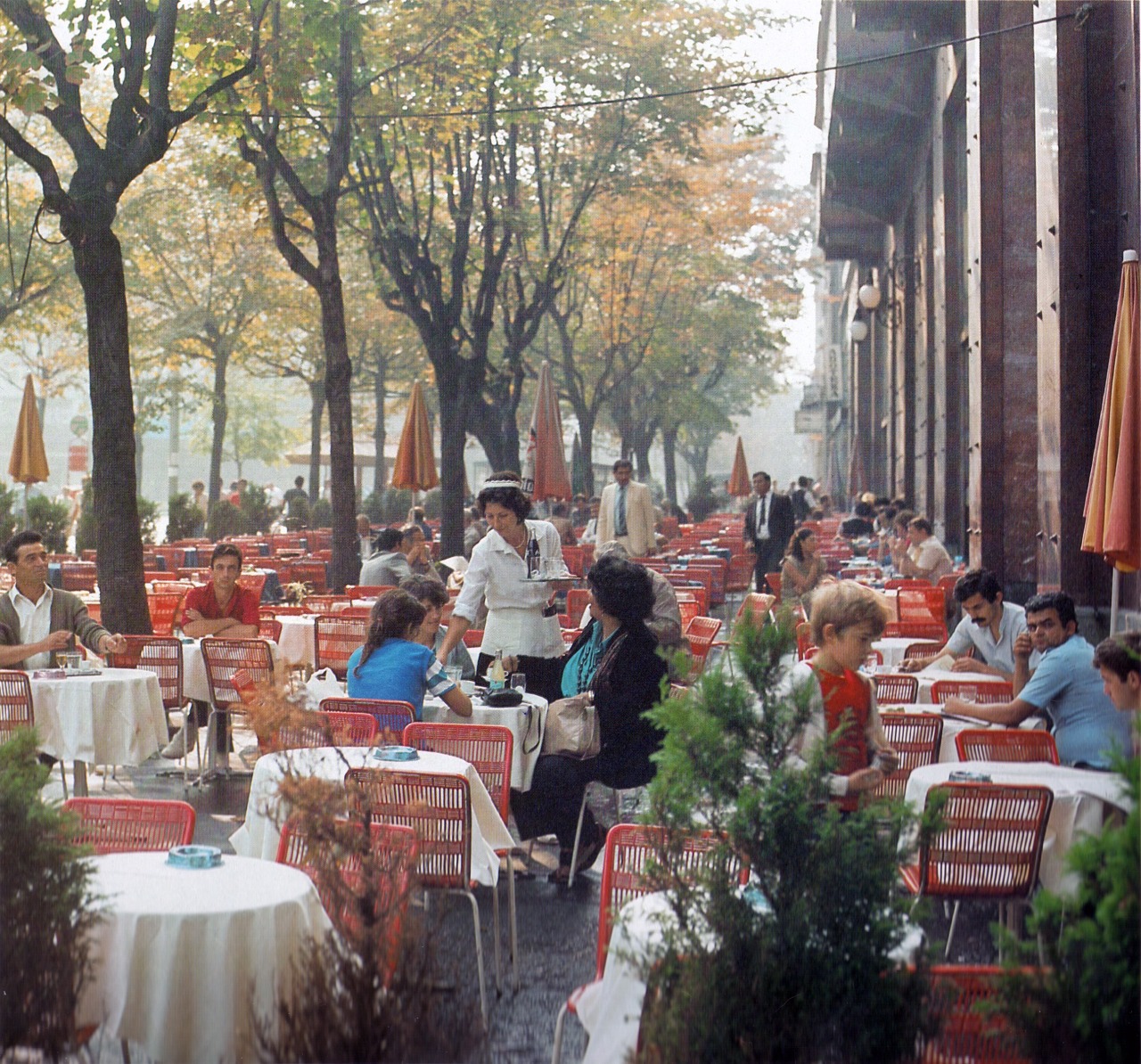 U modernim vremenima mlađe generacije žude za retro estetikom pa se tako rađaju i neki novi stilovi i trendovi u uređenju interijera, kao što je recimo grandmillennial. Sve to inspirisano je trendovima iz sedamdesetih i osamdesetih. Mnogi od nas i dan danas se sećaju pojedinih predmeta iz tog razdoblja, što zbog toga što su se u upotrebi zadržali čak i do kraja devedesetih a što zbog svojih kvaliteta i estetike. Neretko ćete danas u interijerima zemalja bivše Jugoslavije pronaći upravo takve predmete kao glavne detalje u modernom uređenju interijera. Inspirišite se kao i mi upravo na ovom Instagram profilu.