Nintendo Switch Lite je dosta drugačija konzola, dizajnirana kao ručna. Konzola dolazi u tri različtite boje: tirkiznoj, žutoj i sivoj.
Šta je to što razlikuje Switch Lite od ostalih Nintendo konzoli? Nintendo je formirao konzolu kao "nosivu". Joy-Con kontrola je neodvojiva, nemoguće je povezati konzolu sa TV uređajem i HD Rumble sistem povratnih informacija je ukinut. Ekran je dosta manji u odnosu su standardne konzole, 5.5 inča po dijagonali. Baterija je postajanija, u zavisnosti od upotrebe konzole, trajaće od tri do sedam sati. Procesor je efikasniji, što će vam omogućiti četiri umesto tri sata igranja The Legend of Zelda.
Na oduševljenje fanova, Nintendo planira da objavi tematske Switch Lite konzole sa motivima Pokémon Sword i Shield.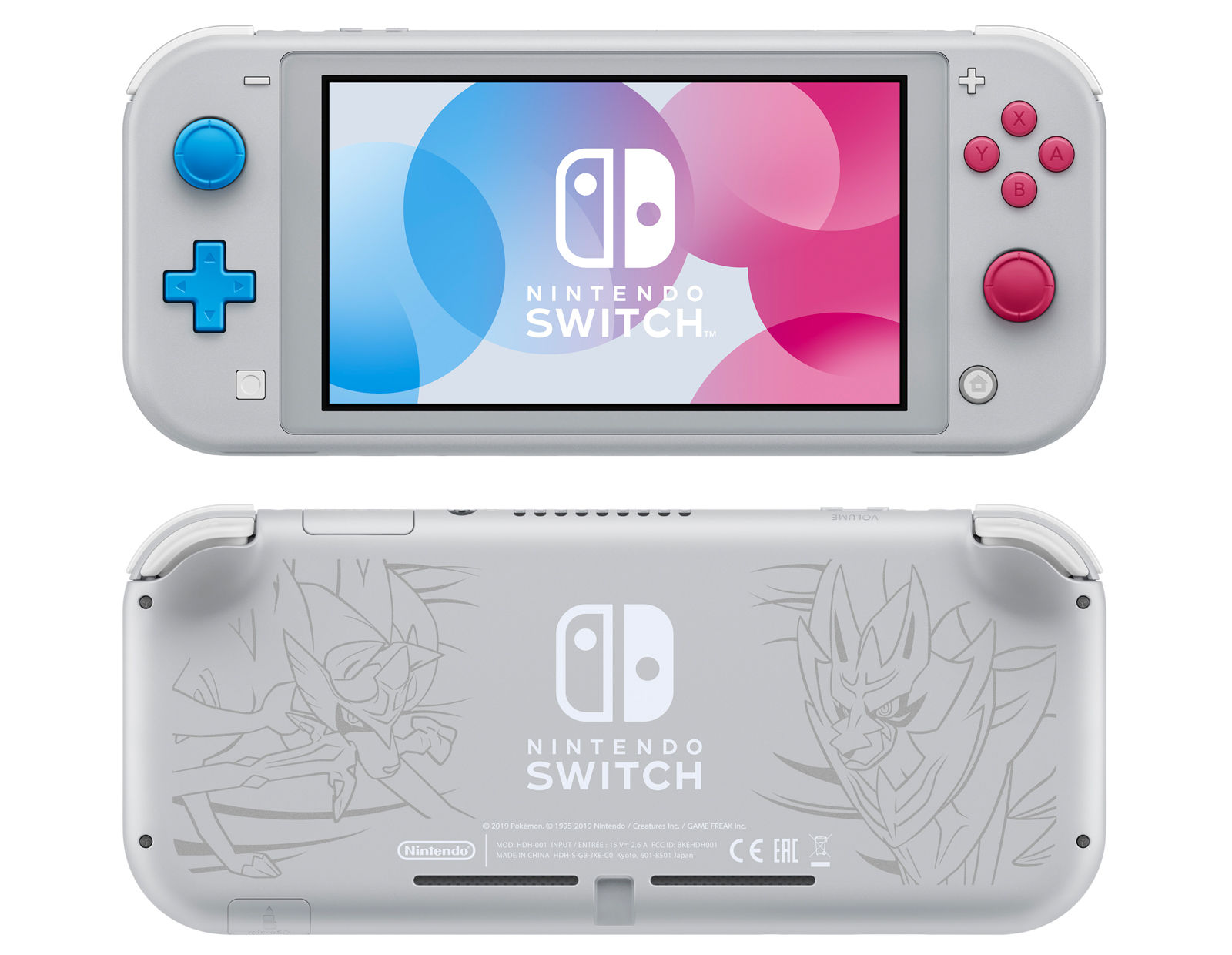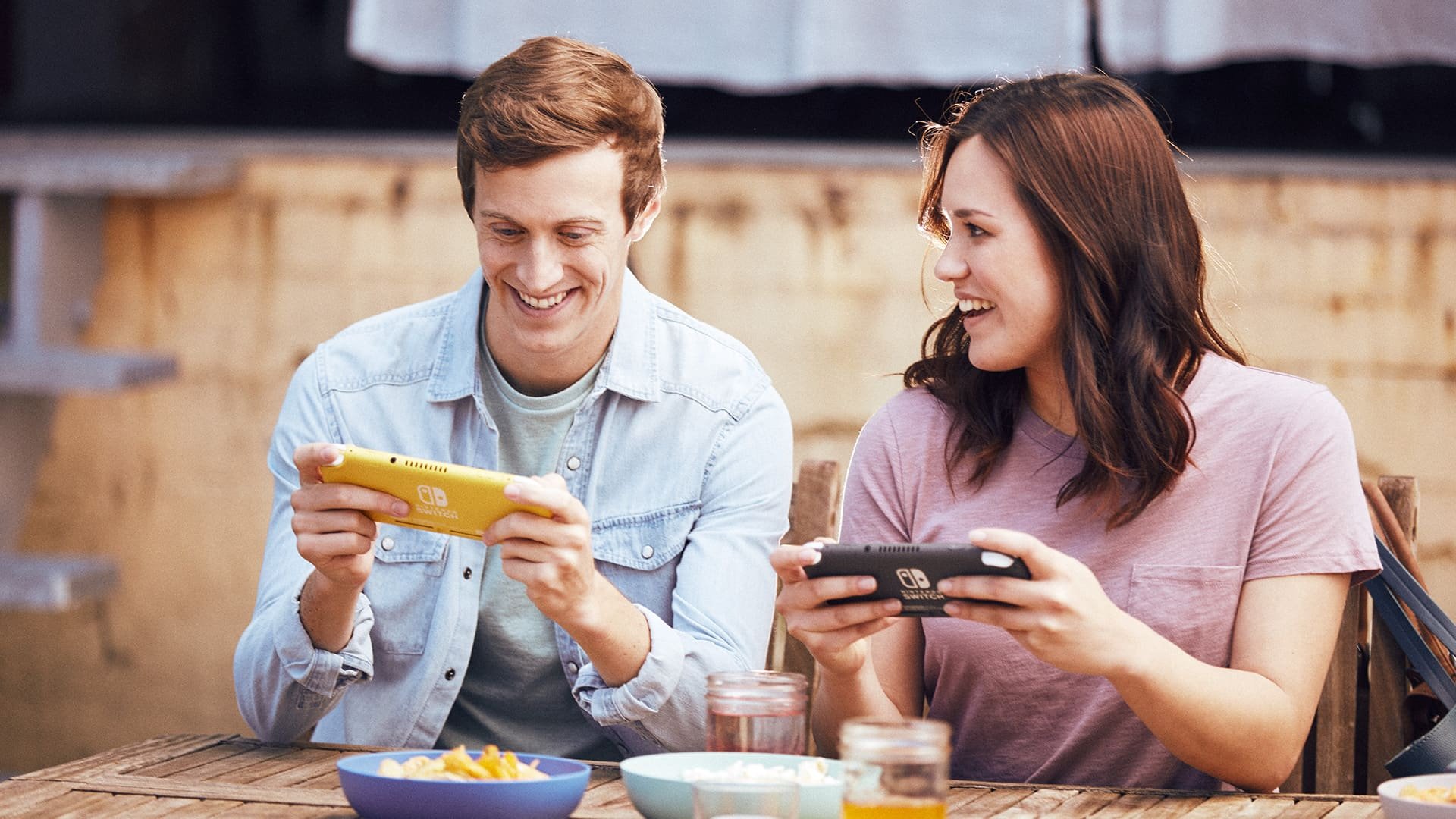 Nintendo Switch Lite prodavaće se po upola manjoj ceni od Nintendo Switcha, koja će iznositi 200$. Specijalni izlazak na globalno tržište zakazan je za 20. septembar.