Izašao je trailer za novu sezonu Mandaloriana, najomiljenije serije o svemirskim avanturama iz Star Wars svemira.
Iako se na drugu sezonu nije toliko dugo čekalo kako to obično biva, poznato je da Jon Favreau i njegov tim već rade na trećoj sezoni. Svi fanovi tako neće predugo ostati zakinuti za nove avanture Mandaloriana kojeg glumi Pedro Pascal i Baby Yode – za kojim je doslovno poludeo ceo svet. Njih dvojica i u novoj sezoni nastavljaju svoje putovanje kako bi Baby Yodu vratili na njegovu planetu. Pritom se naravno susreću s brojnim zlikovcima, ali i stiču brojne saveznike. Osim treće sezone ove serije, radi se i na jednoj drugoj u Star Wars svetu, a ta će biti smeštena u sasvim drugo vremensko razdoblje od ostalih filmova i serija.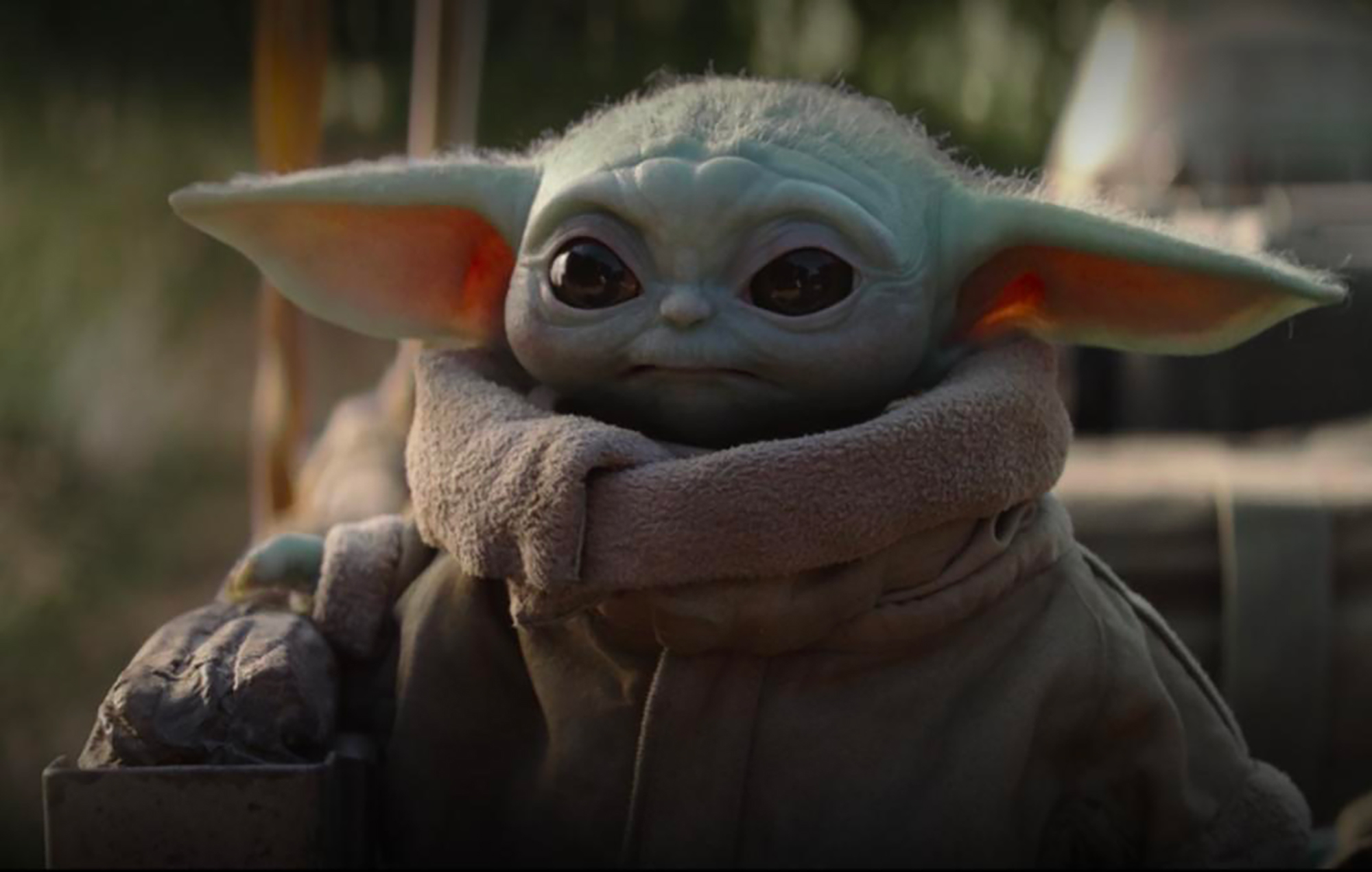 Star Wars: The Mandalorian završio je svoju prvu sezonu na epski način, ostavljajući gledaoce zainteresovanim više nego ikad. Na zvaničnom Disneyevom Twitteru objavljeno je kako će druga sezona premijerno biti dostupna od 30. oktobra. Do tada pogledajte trailer.