Vans i Muzej savremene umetnosti u New Yorku (MoMA) udružili su se radi nove saradnje. Saradnja se sastoji se od obuće, odeće i dodataka, a kolekcija ističe umetnička dela istaknutih umetnika predstavljenih širom muzeja, uključujući Salvadora Dalía, Vasily Kandinskog, Claude Monet, Edvard Muncha, Jackson Pollocka, Lybov Popova i Faith Ringgold.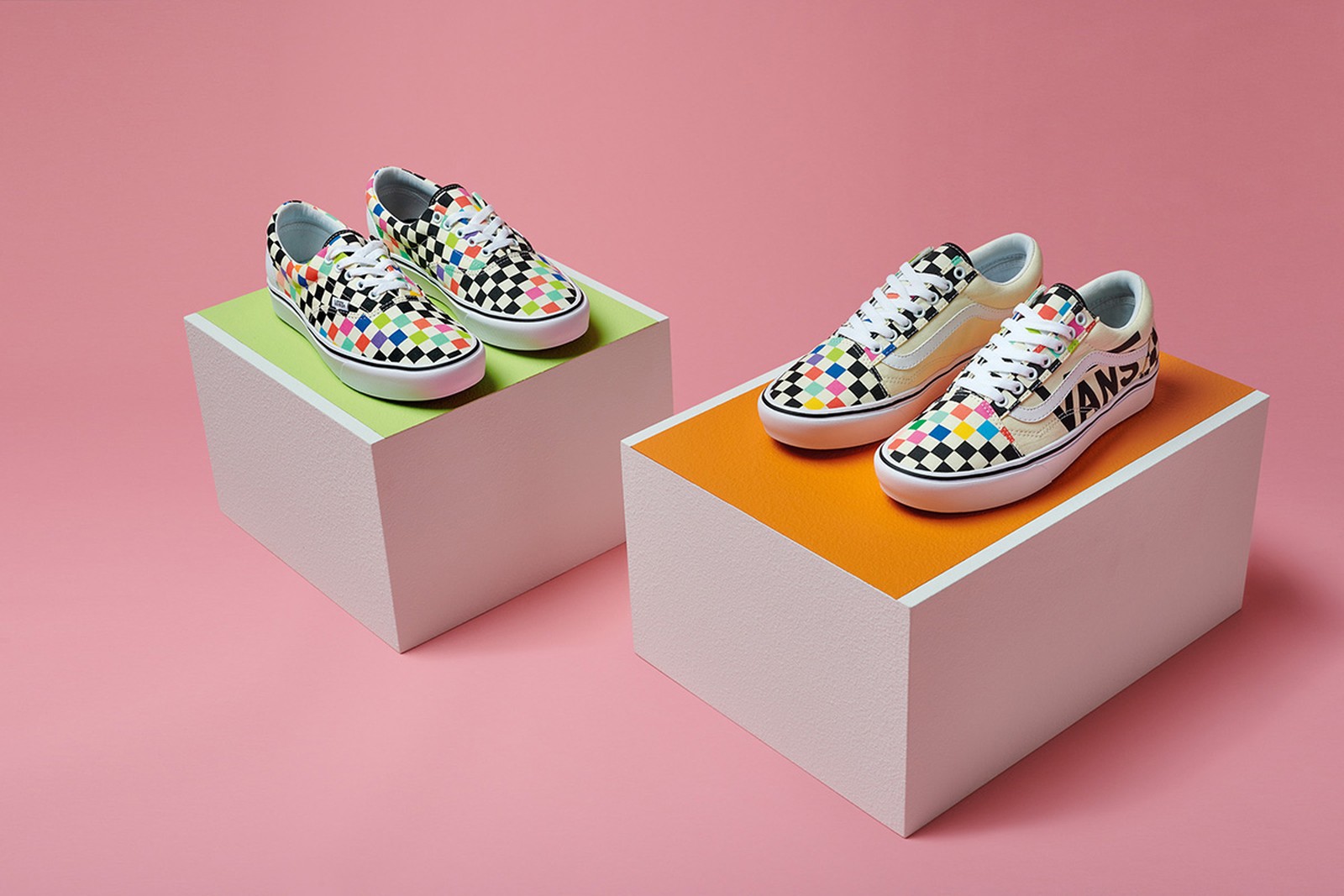 Vans x MoMA saradnja će izlaziti u dva odvojena vremenska intervala, prvi će biti 30. septembra, a drugi u novembru. Svako umetničko delo iz kolekcije izabrao je Vans u saradnji sa MoMA.
Prva kolekcija iz Vans x MoMA saradnje prikazuje kultna dela Salvadora Dalía, Vasily Kandinskog i Claude Moneta. Dalíeva The Persistence of Memory iz 1931. godine ukrašava Vans model Old Skool Twist, delo Kandinskog iz 1923. Orange se nalazi na modelu Slip-On, a zaokruživanje početne serije je Vans Authentic model na kojem se nalazi Monetovo Water Lilies, serija slika na kojima je umetnik radio od 1914. do 1926. godine. Prva Vans x MoMA kolekcija takođe uključuje asortiman obuće, odeće i dodatne opreme sa oznakom MoMA.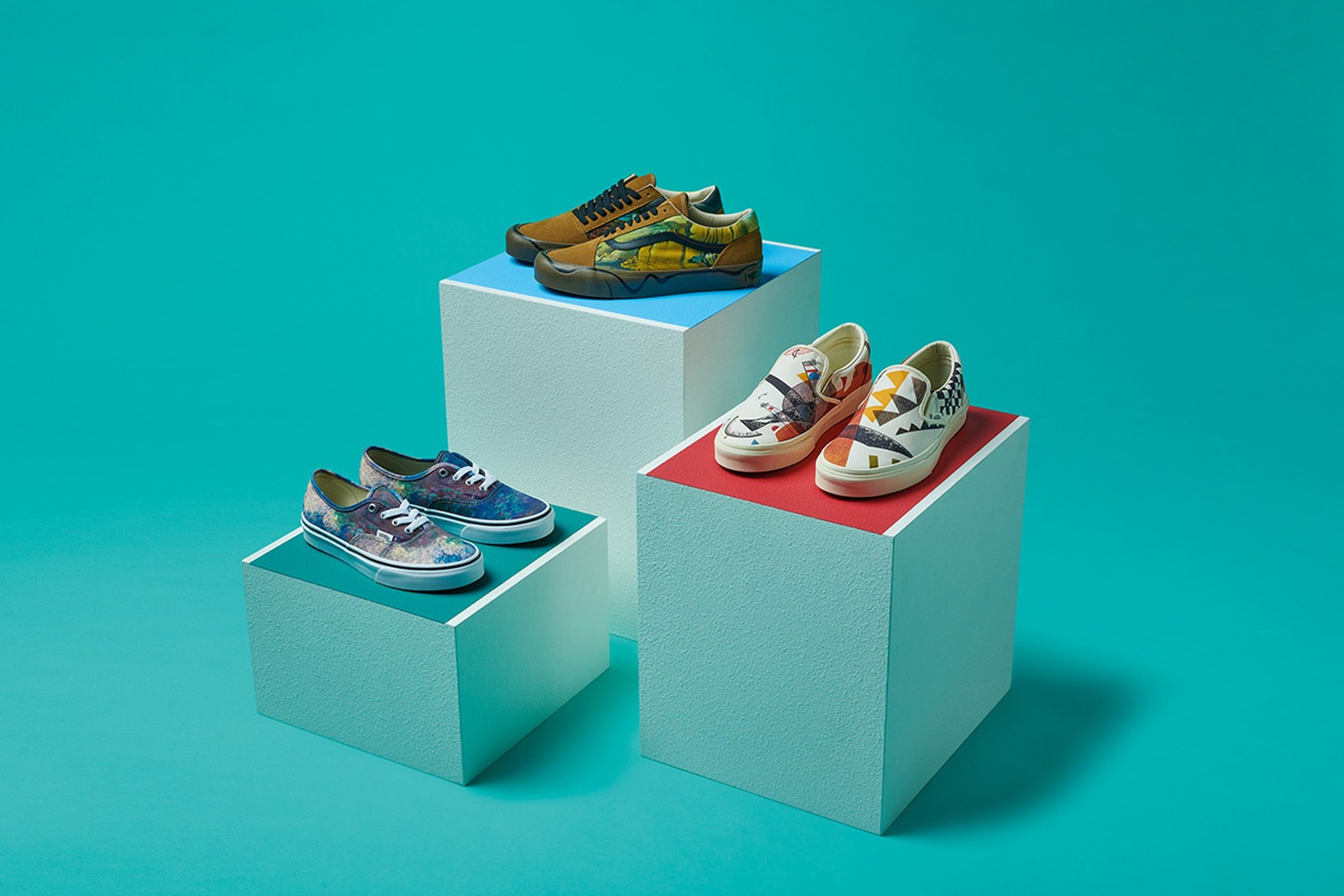 Početni asortiman Vans x MoMA moći ćete da kupujete od 30. septembra na Vans.com.