New Balance piše istoriju ljubavi i borbe. Četrnaesti februar obeležiće Dan zaljubljenih, ali i početak NBA All-Star vikenda, za čije prilike se prave najvatrenije kolekcije patika. U prilog predstojećim događajima, oba modela dolaze sa izabranim odevnim komadima.
Joe Freshgoods, dizajner i osnivač lejbla Don't Be Mad, potrudio se da na namenskim modelima prikaže stoprocentnu kreativnost koju je iznedrila saradnja sa New Balanceom.
Silueta 992 prikazuje anatomiju srca, preneseno, ona govori o ljubavi.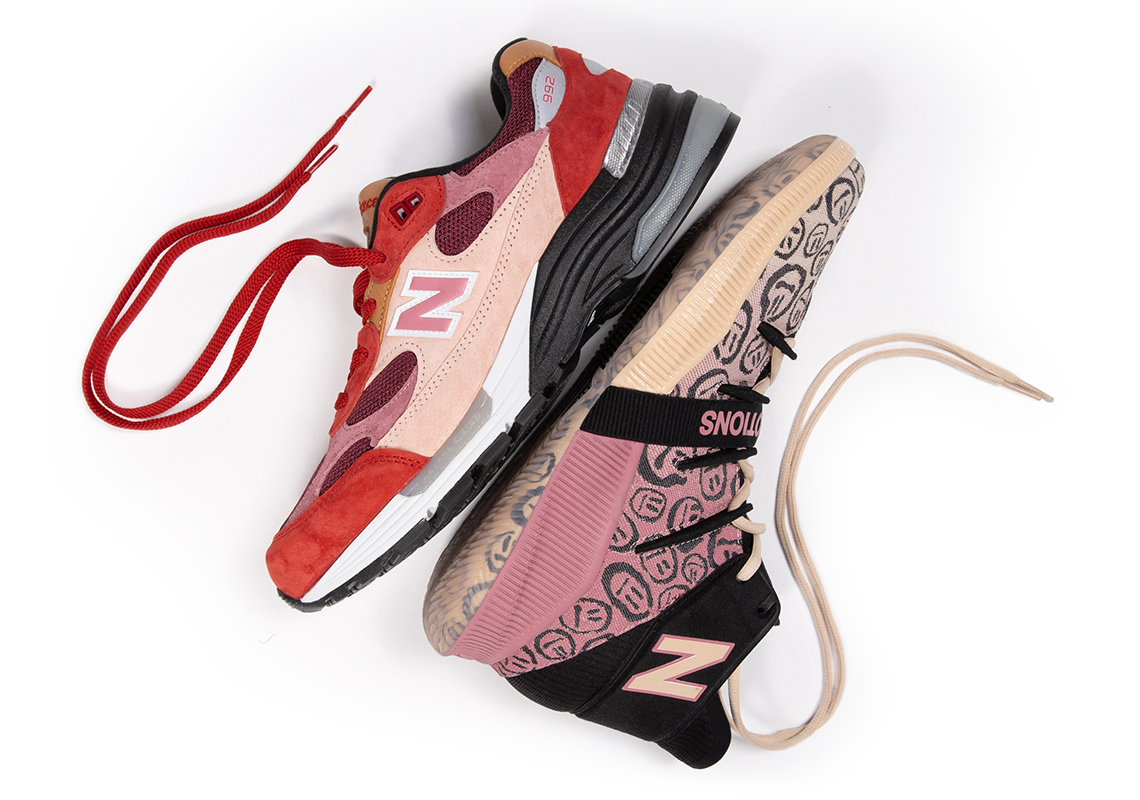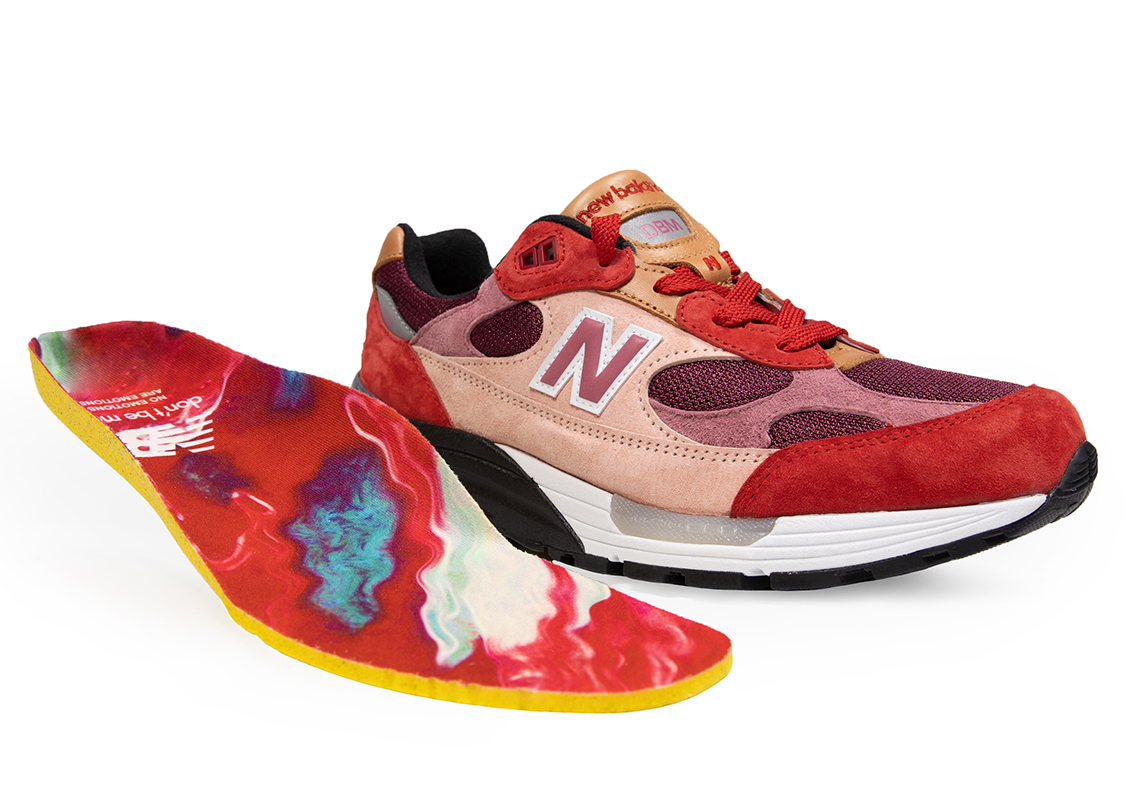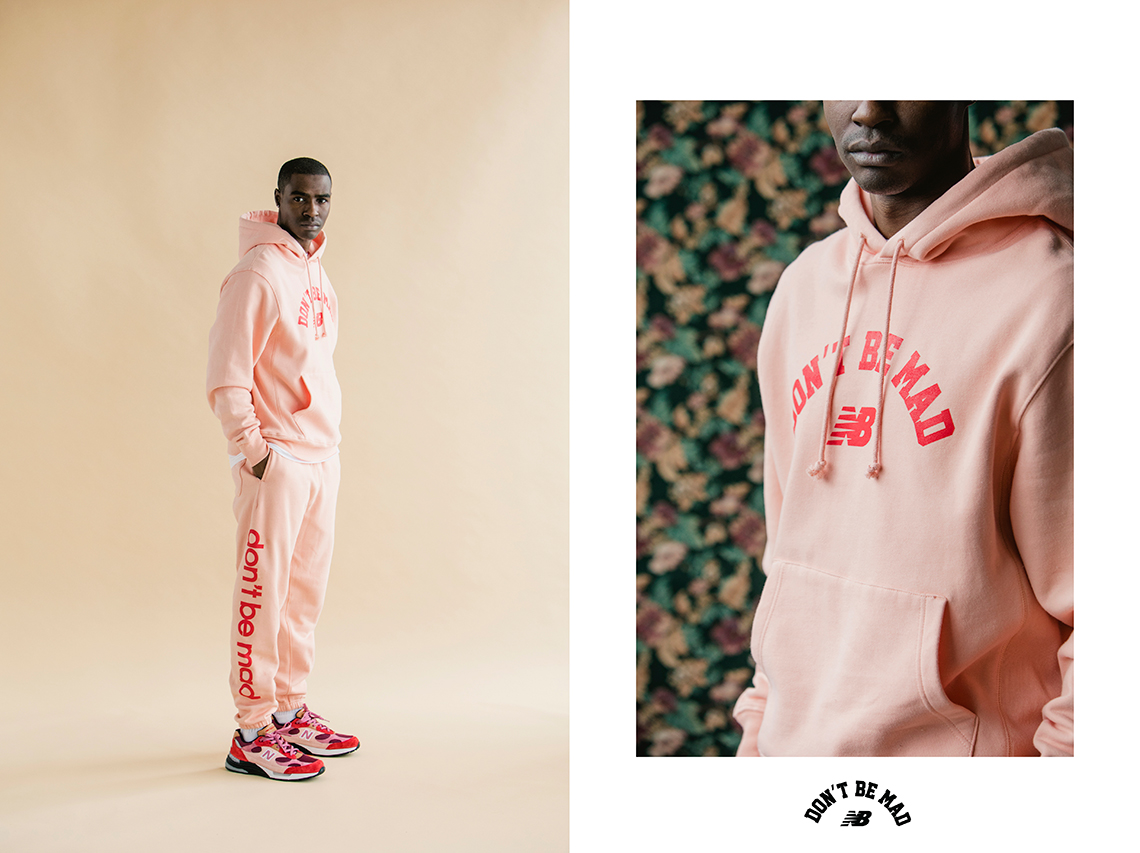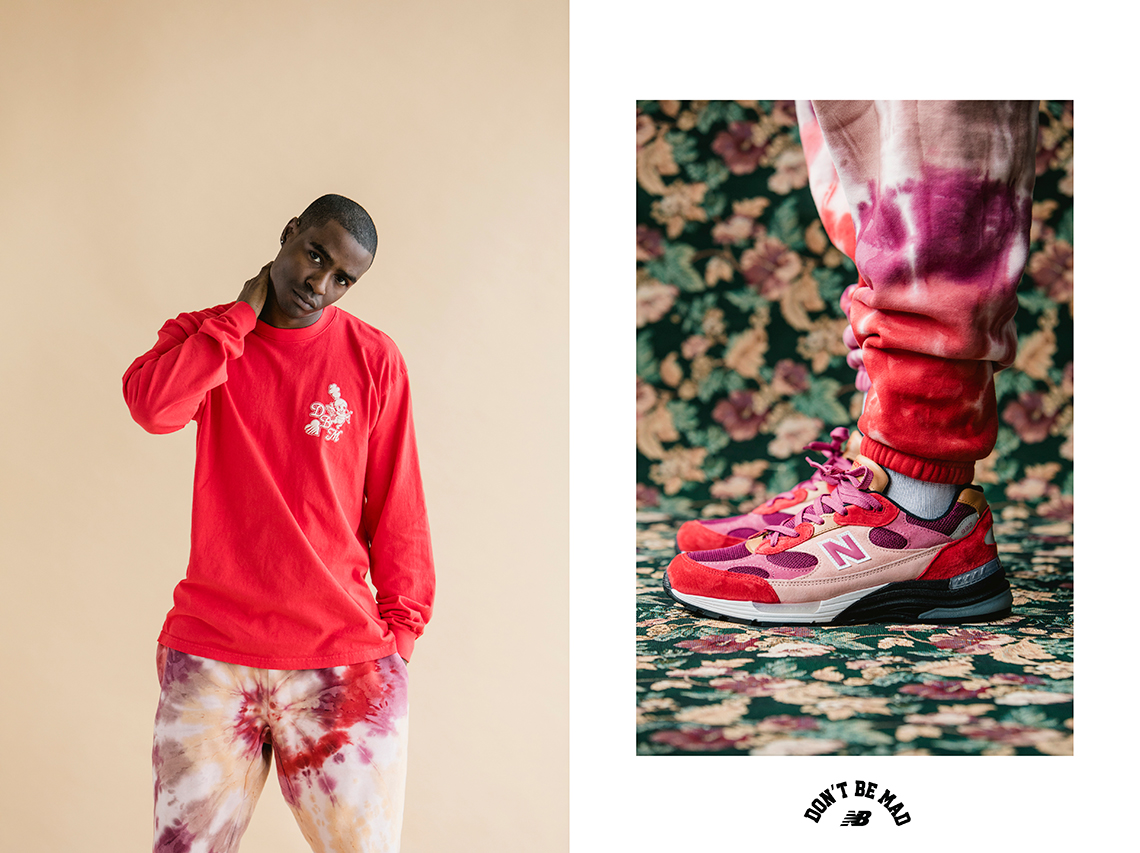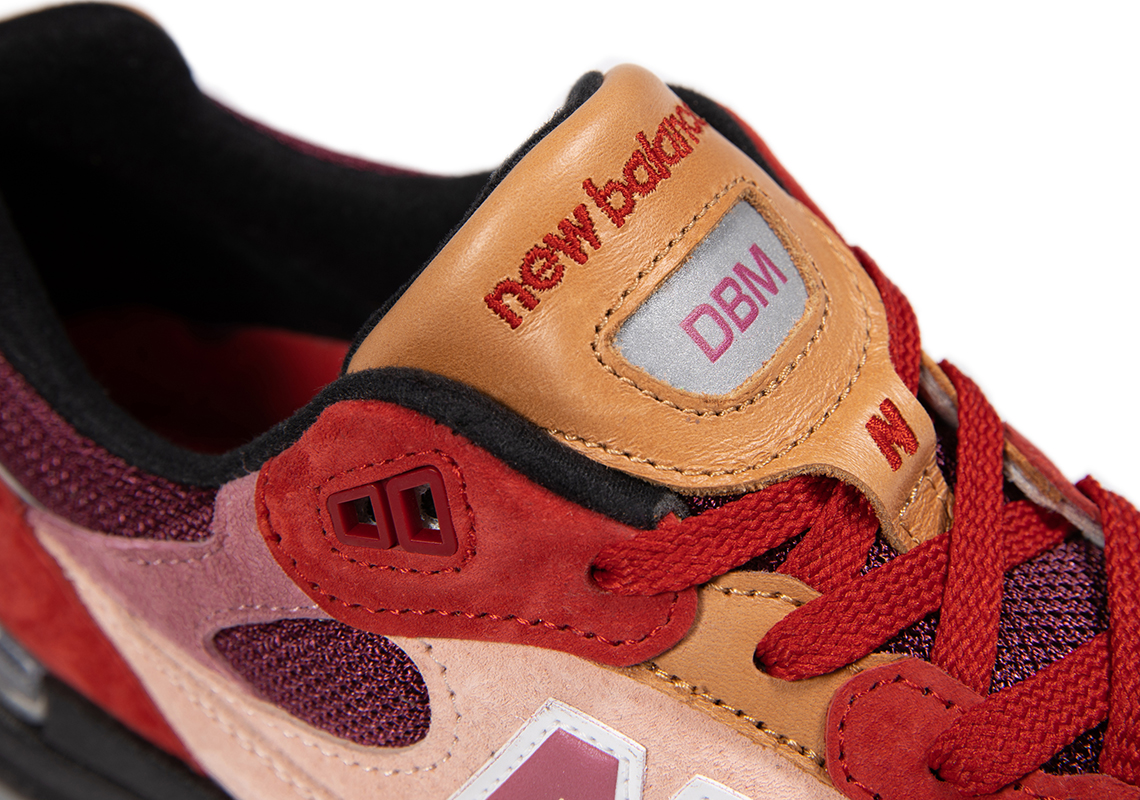 Siluetu OMN1S karakteriše opaska na đonu "No Emotions Are Emotions", kojom dizajner aludira da se sve vrti oko dela, a ne reči.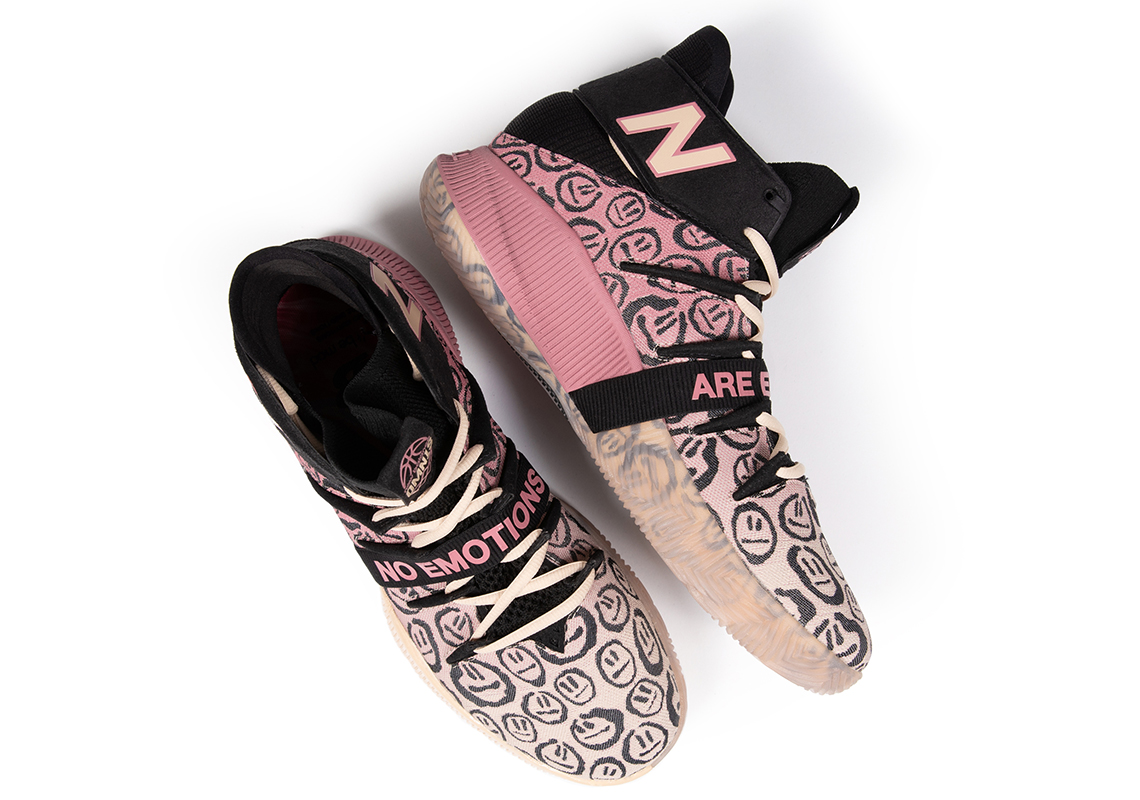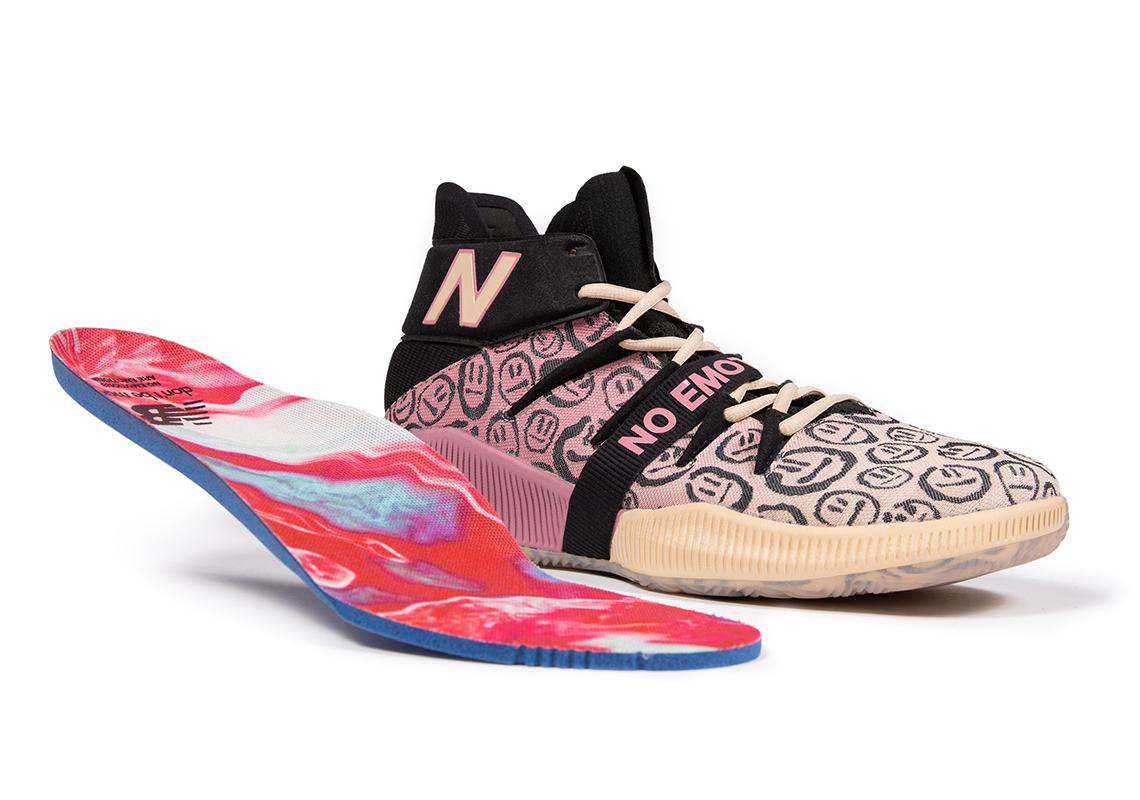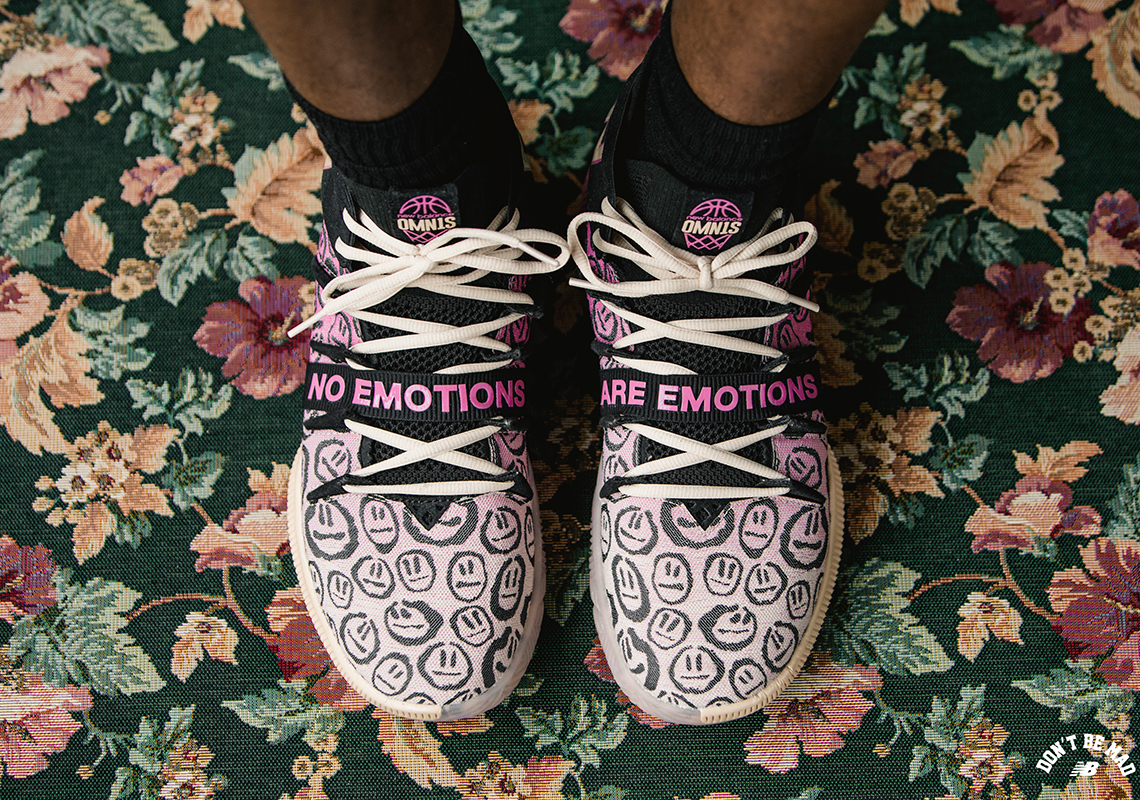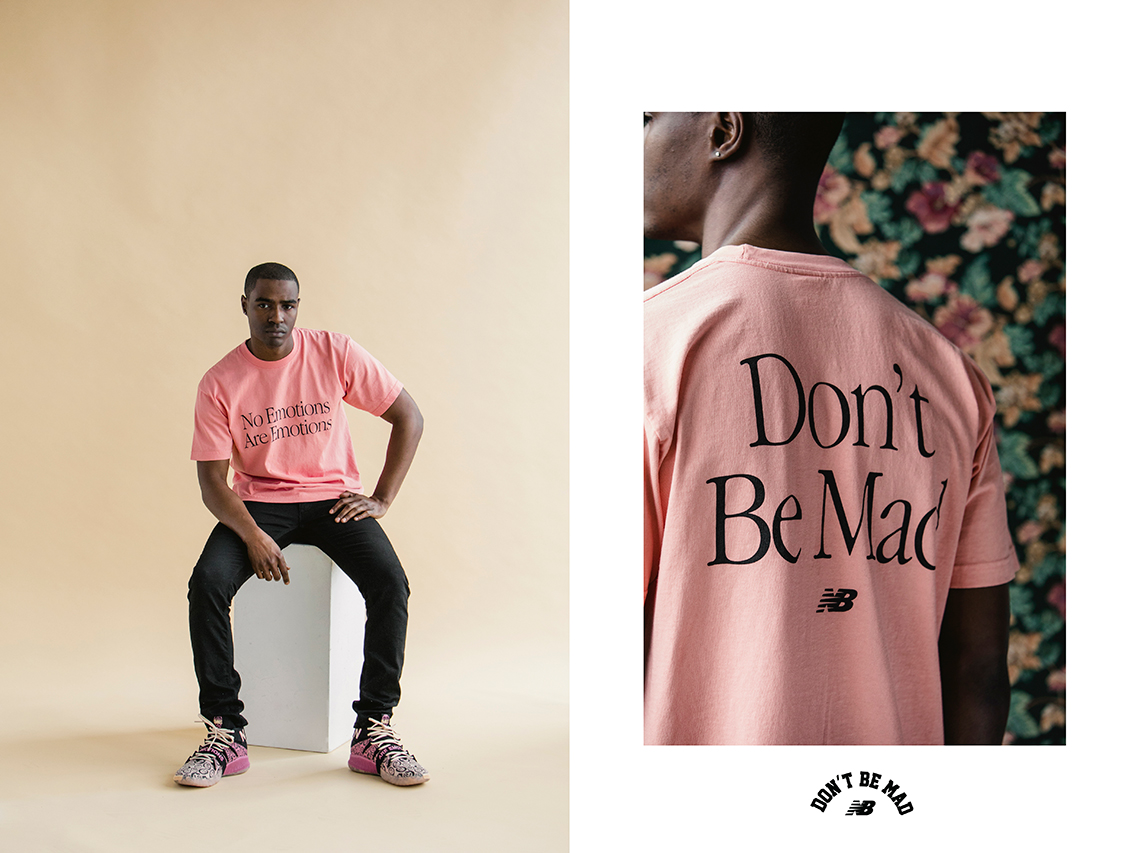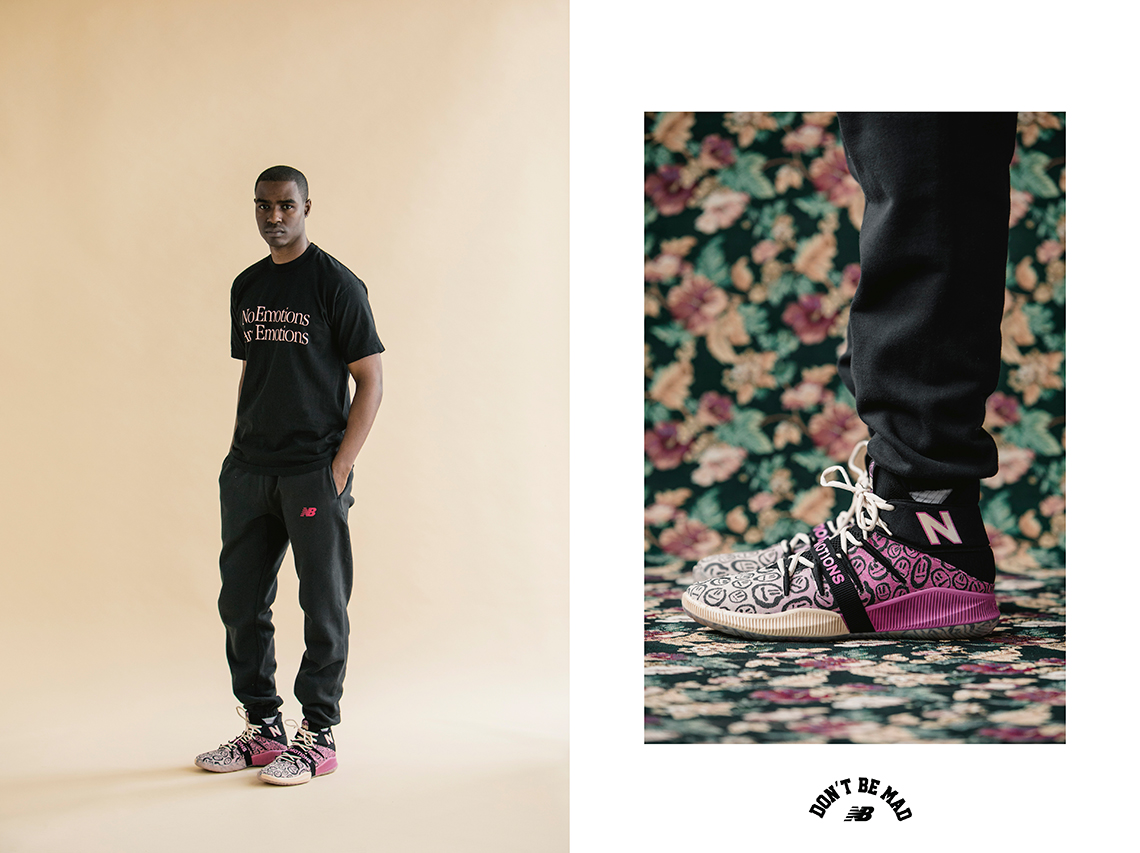 Simbolično, kompletna Don't Be Mad x New Balance kolekcija izlazi 14. februara.