U februaru 2019, svet je ostao uskraćen za još jednog modnog genija. Karl Lagerfeld preminuo je neposredno pred Chanel i Fendi revije za proleće 2019. Tokom Chanel revije, održao se minut ćutanja u znak sećanja na velikog dizajnera. Fendi je pre svoje revije prikazao kratak video tribute o Karlu.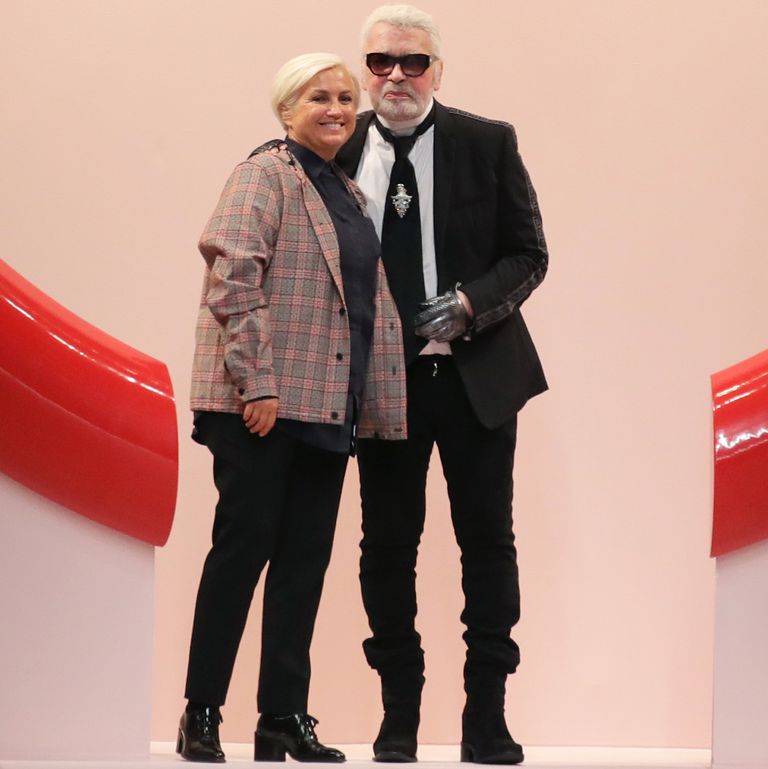 Ali, ovog jula, dizajnerska kuća Fendi otići će korak dalje i na svojoj reviji visoke mode u Rimu posvetiće čitavu reviju Karlu. Bernard Arnault, vlasnik kompanije LVMH u čijem je sklopu Fendi, najavio je da će revija biti inspirisana svim modelima koje je Karl kreirao za Fendi tokom 54 godine svoje karijere.
Thank you Karl for the most beautiful journey
With all our love
Your Fendi family pic.twitter.com/RCRcdg9bRM

— Fendi (@Fendi) February 19, 2019
Revija je zakazana za 4. jul a lokacija još uvek nije otkrivena. Za više informacija, nastavite da pratite House of 3 magazine.