Favorit među sportskim brendovima – Puma, svoju klasičnu Roma liniju oplemenio je Roma Amor street style patikama. Modernim podignutim đonom i iznijansiranim dizajnom, ovaj model već je dobio epitet najvećeg street style trenda sezone.
Prvobitni The Roma model nastao je 1968. godine. Od nastanka do danas prošao je veoma zapaženo i stekao etiketu patike, koja predstavlja modni simbol ulica širom sveta. The Roma Amor inovativni revival klasičnog Puma prvenca, napravljen je u kombinaciji bele mrežice i fine jelenske kože. Retro vajb patikama daje crveni Puma znak na jeziku, šenil zakrpa na peti i karakterističan Formstrip logo na bočnoj strani. Međuđon je posebno naglašen plavim PUMA znakom. Ovu must-have belo-crvenu kombinaciju morate imate ove sezone, kako bi ostale u trendu.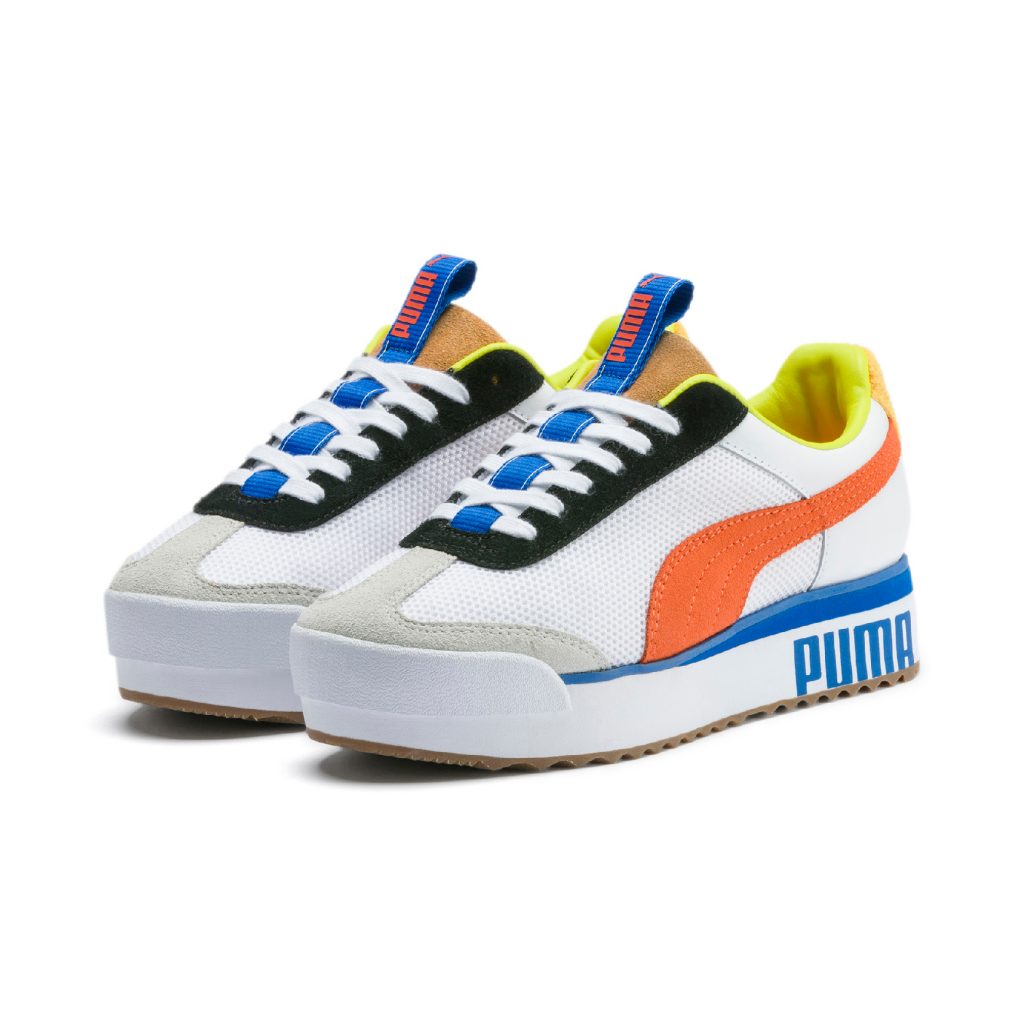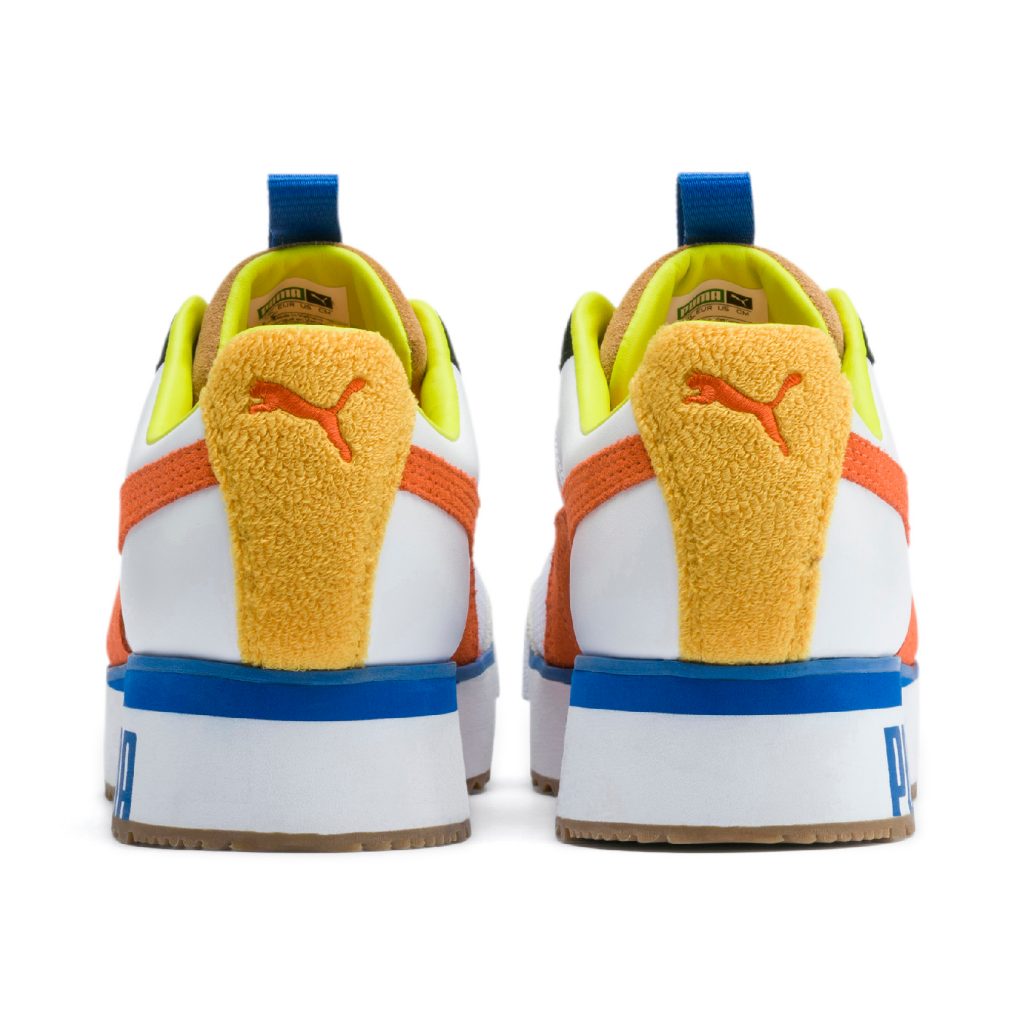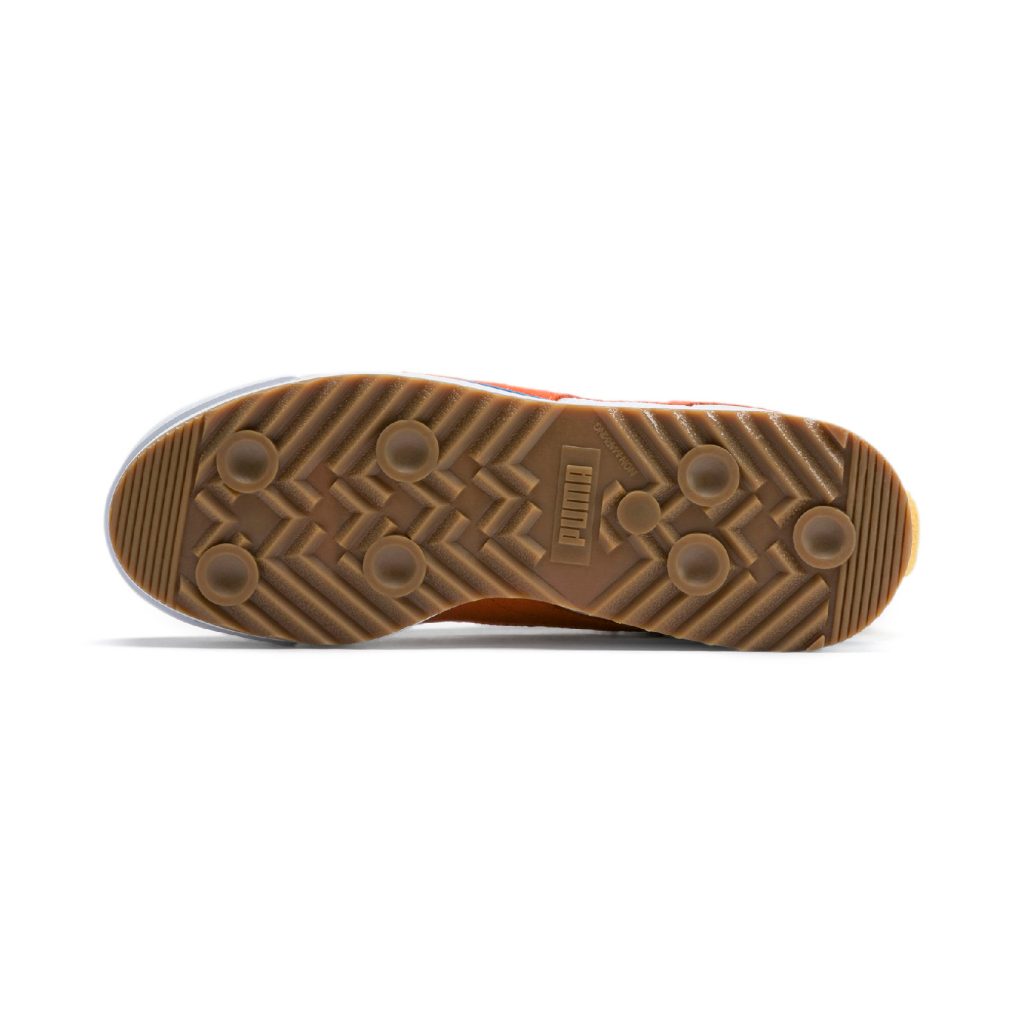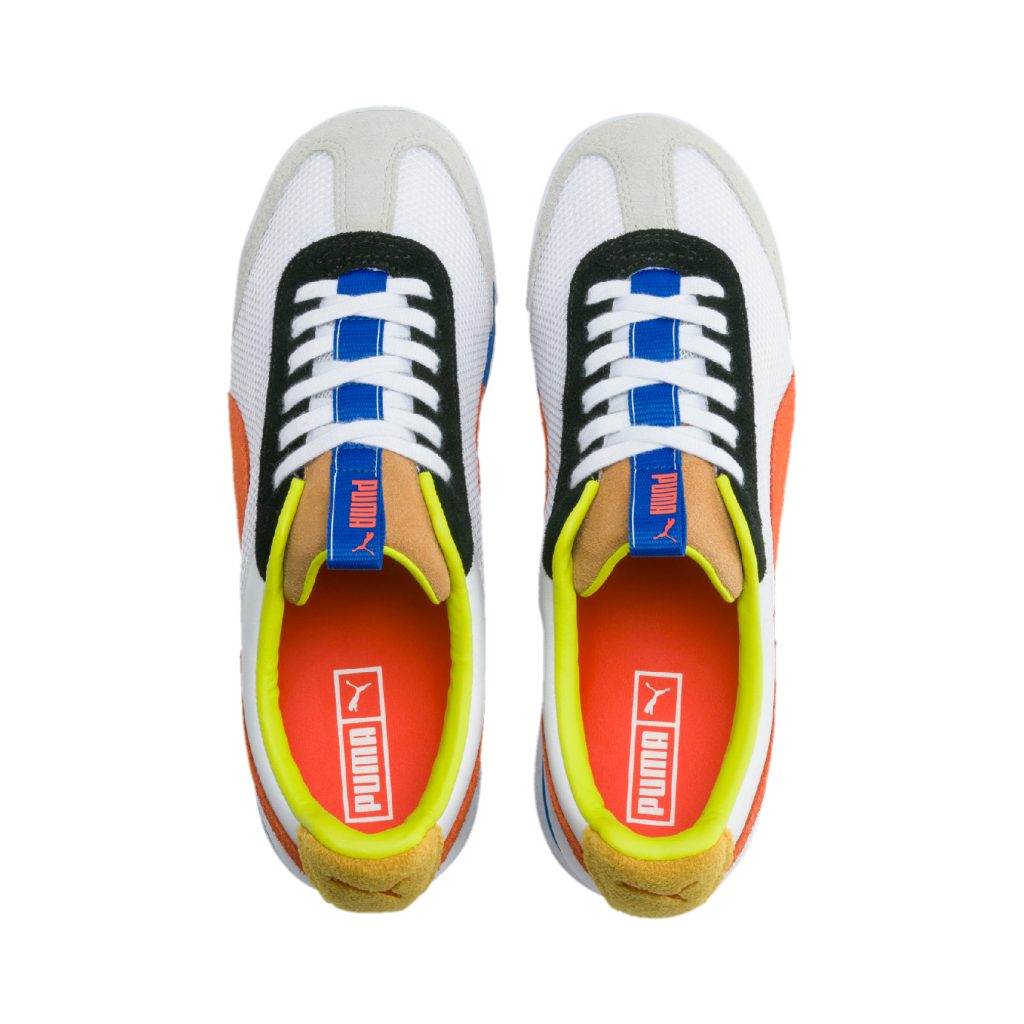 Prema zvaničnim informacija, The Roma Amor model na globalnom nivou biće dostupan na PUMA.com i u svim Puma maloprodajnim objektima od 27. aprila. Za informacije koje se odnose na dostupnost modela u Srbiji, nastavite da pratite Ho3 magazine.