U susret najvećem nastupu svoje karijere na poluvremenu Superbwla, muzičar The Weeknd, objavio je album svojih najvećih hitova The Highlights.
Album je stigao nakon njegovog četvrtog studijskog albuma After hours i predstavlja njegov drugi po redu album najvećih hitova.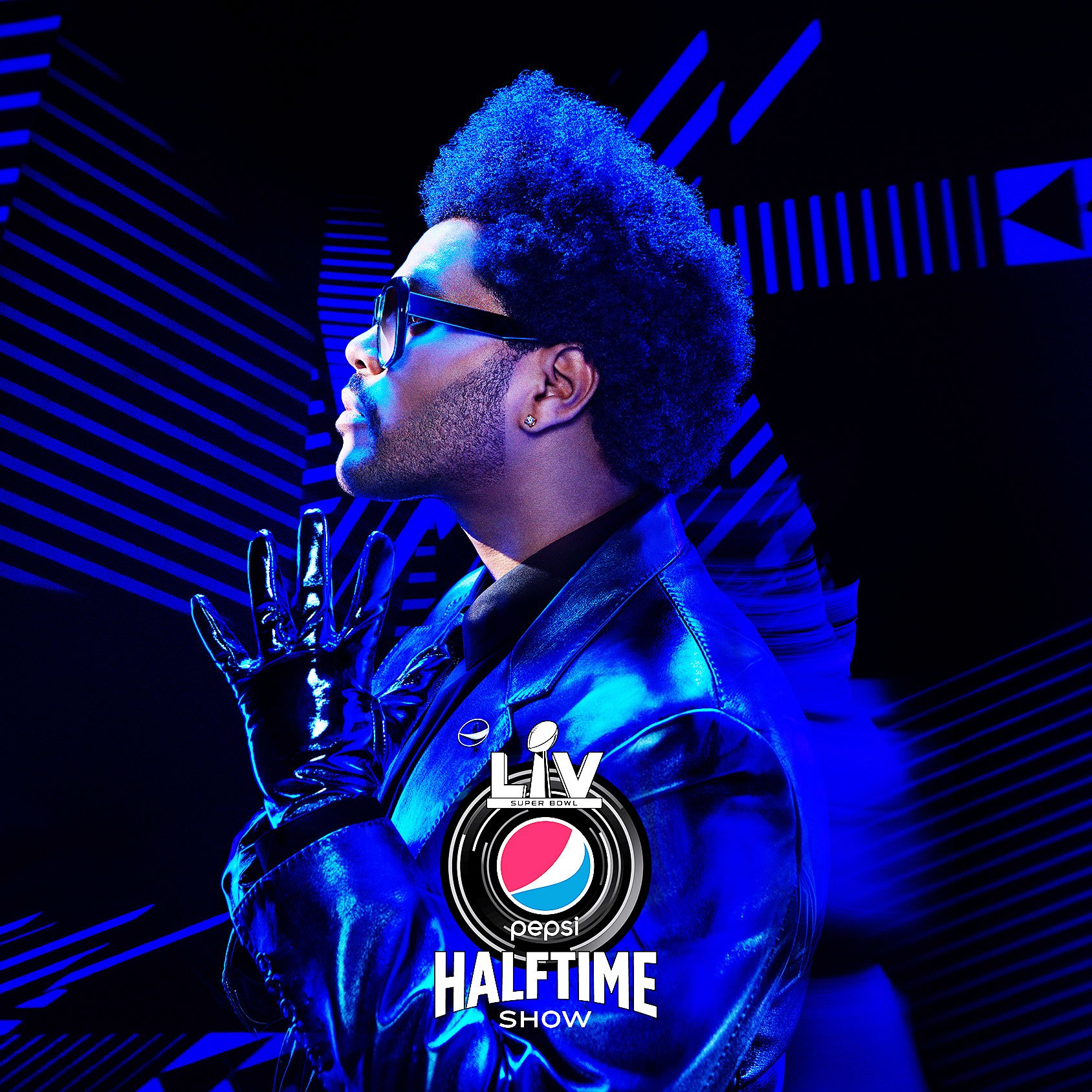 Na albumu se nalaze pesme sa njegova tri albuma Beauty Behind the Madness (2015), Starboy (2016), i After Hours (2020). Takođe ima i pesama sa debi mikstejpa House of Balloons (2011), i EP-a My Dear Melancholy (2018), kao i propratnih singlova Love Me Harder i Pray for Me, sa Arianom Grande i Kendrikom Lamarom.
Na albumu se nalazi ukupno 18 numera, a album je objavljen 5. februara, kao najava za njegov performans na poluvremenu Superbowla.
Lista pesama koje će izvesti na poluvremenu ovog sportskog događaja još uvek nije poznata, ali fanovi su uvereni da će imati prilike da čuju neke od velikih hitova koje je iznedrio njegov poslednji album After Hours.