'Starboy' Abel Tesfaye, poznatiji kao The Weeknd nakon nanizanih uspeha svojeg poslednjeg albuma 'After Hours' i najavljenog pohoda na Hollywood radom na novoj seriji, počastio se i novim domom: velelepnom vilom od preko 3000 metara kvadratnih.
Kuća s pogledom na Bel-Air Country Club ima 9 spavaćih soba, 13 kupatila, saunu, hamam, teretanu, dvoranu za gledanje filmova, muzički studio, teniski teren, unutrašnji i spoljašnji bazen…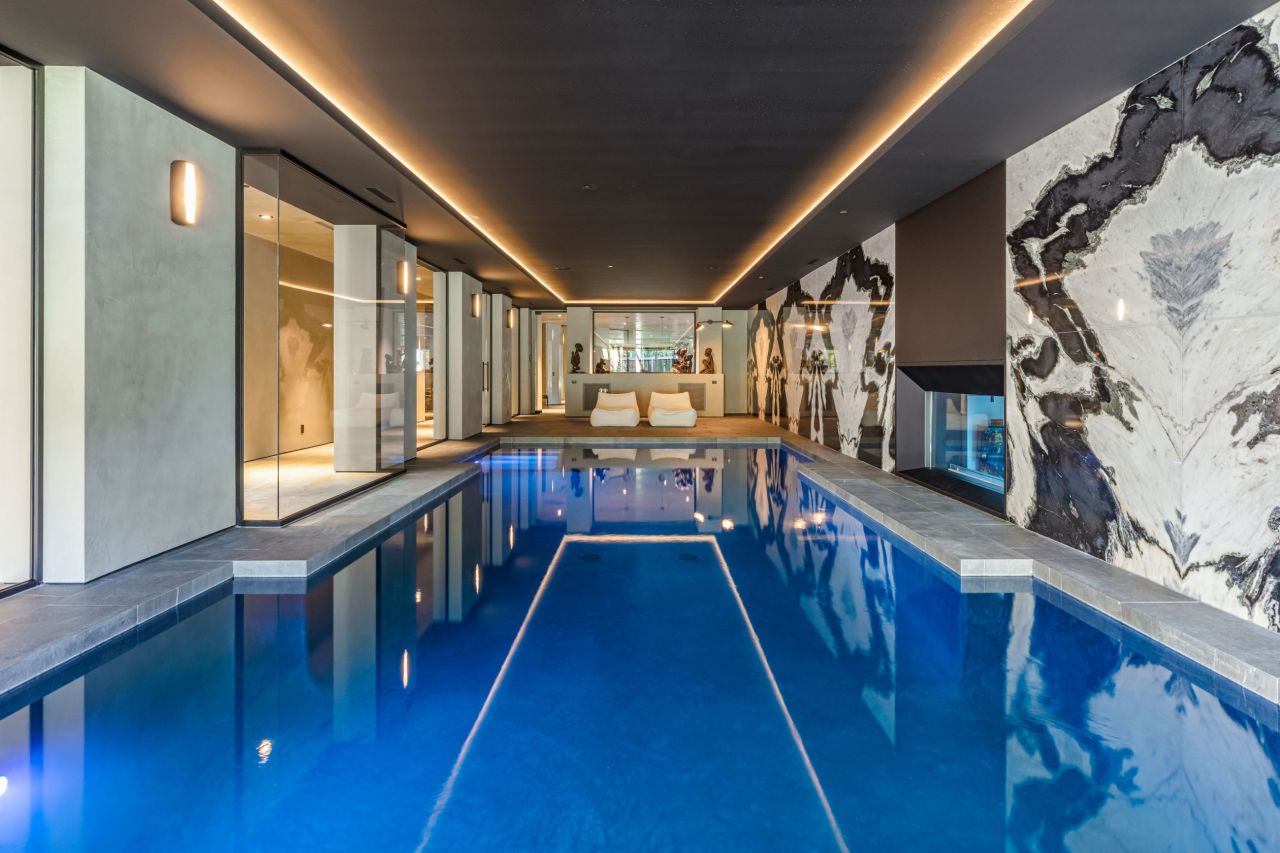 Nakon što je svoju prethodnu kuću prodao Madonni za 19 miliona dolara, The Weeknd je bio u potrazi za novim domom. Njegovi agenti za nekretnine pronašli su ovo renovirano i prošireno zdanje i uspeli su da vlasnike, koji isprva nisu bili zainteresovani, nagovore na prodaju – za neverovatnih 70 miliona dolara.
S obzirom da je muzičar u mladosti neko vreme bio i beskućnik, zaista se može reći da je daleko dogurao. Ali, on ne planira da stane na ovome, te je fanovima na svom Instagram profilu poručio da će stvarati muziku dok god diše i zahvalio im na podršci. A kako izgleda luksuzni dom iz kojeg će sada moći da radi na novim projektima, pogledajte u nastavku: