Skupoceni proizvođač nakita Tiffany&Co.važi za sinonim luksuza i minimalizma. Ovog proleća oni će lansirati kolekciju pod nazivom Return to Tiffany Love Bugs.
Kolekcija će sadržati komade poput broševa, prstenja i privezaka koji predstavljaju redizajn prvobitne Return to Tiffany kolekcije. Svi komadi nakita inspirisani su živopisnim baštama i svežinom proleća sa motivima leptira i cveća.
Pored toga, svaki od proizvoda u novoj kolekciji biće uobličen dizajnom flore i faune, sa ugraviranim poludragim kamenjem poput ametista, plavog topaza, žutog i zelenog kvarca.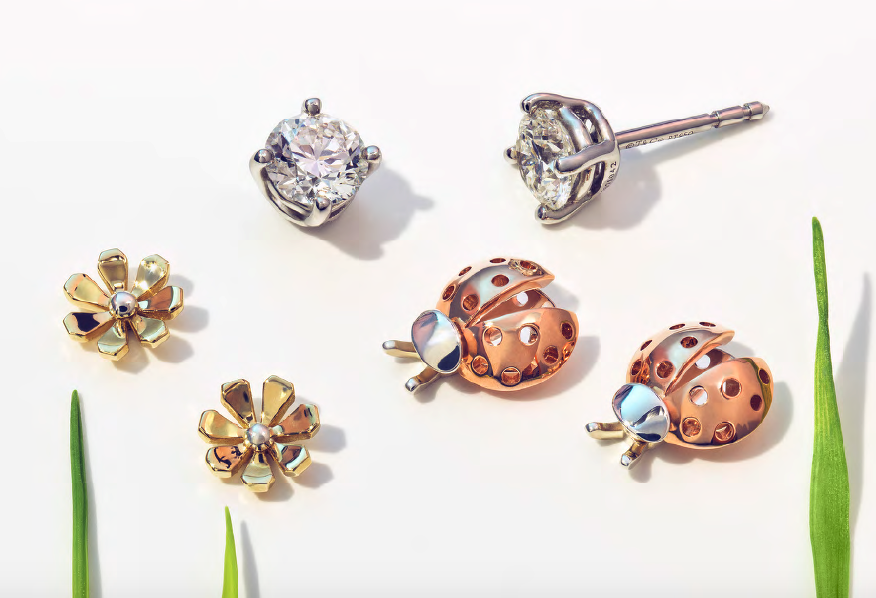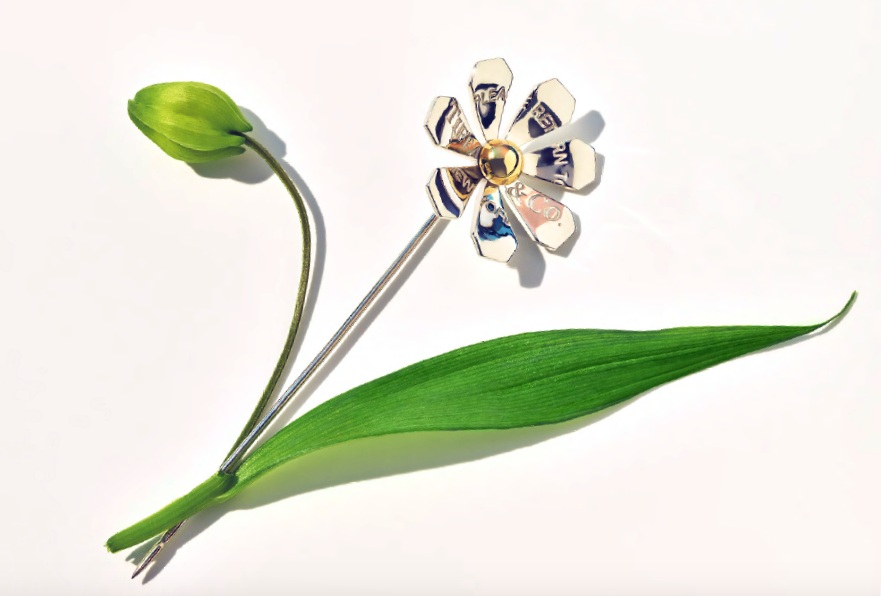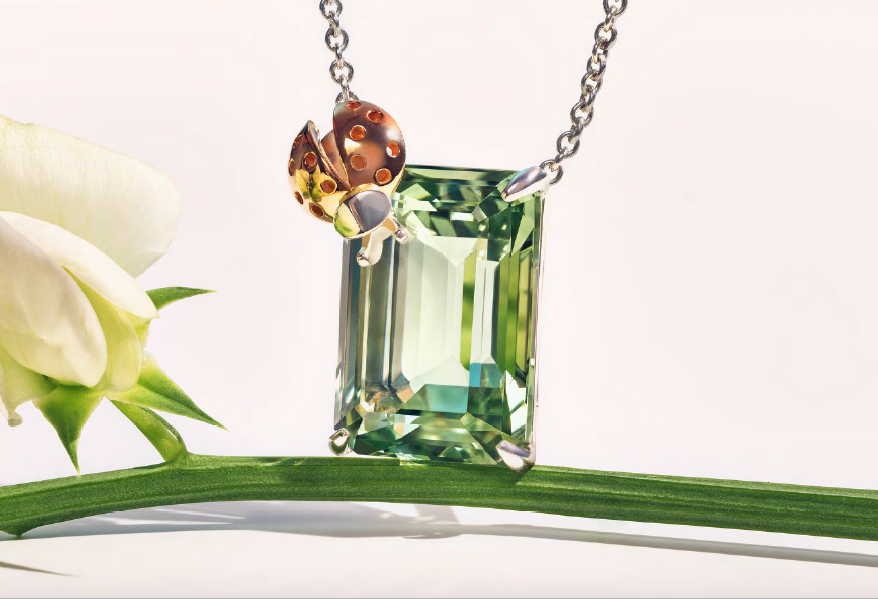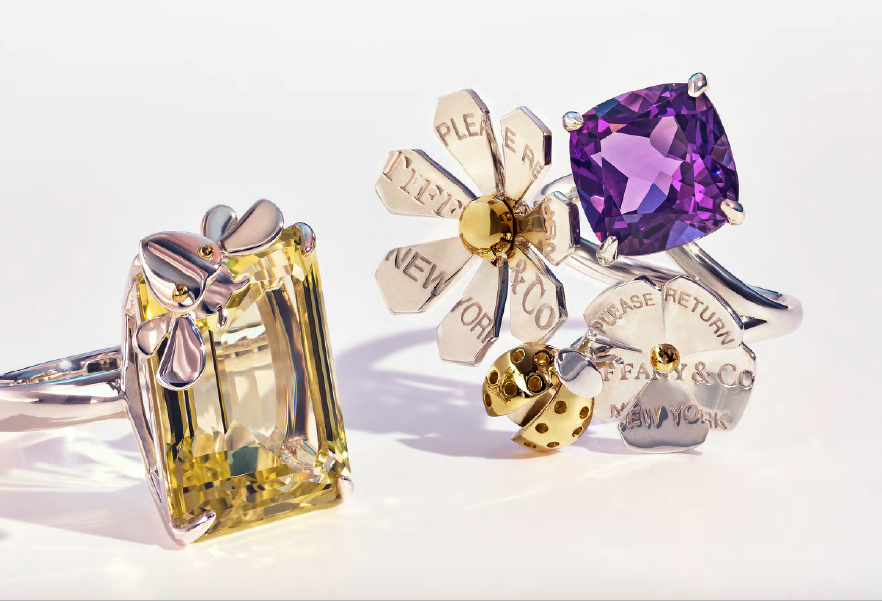 Napišite nam u komentarima da li vam se dopada kolekcija i koji su vaši favoriti.