Postoje ti neki filmovi koji su nam obeležili detinjstvo, a jedan od njih je Scream (Vrisak). Kultni horor snimljen pod rediteljskom palicom slavnog Wesa Cravena u bioskopima se pojavio 1996. godine i postao jedan od najuspješnijih horora svih vremena.
U glavnim ulogama našli su se Neve Campbell (Sidney Prescott), Courteney Cox (Gale Weathers) i David Arquette (Dewey Riley), a jednu od najprepoznatljivijih uloga koju povezujemo s ovim filmom imala je Drew Barrymore, iako se pojavila u samo jednoj sceni. Ne smemo da zaboravimo da spomenemo ni ubicu poznatog kao Ghostface, čija je maska jednako legendarna kao i film.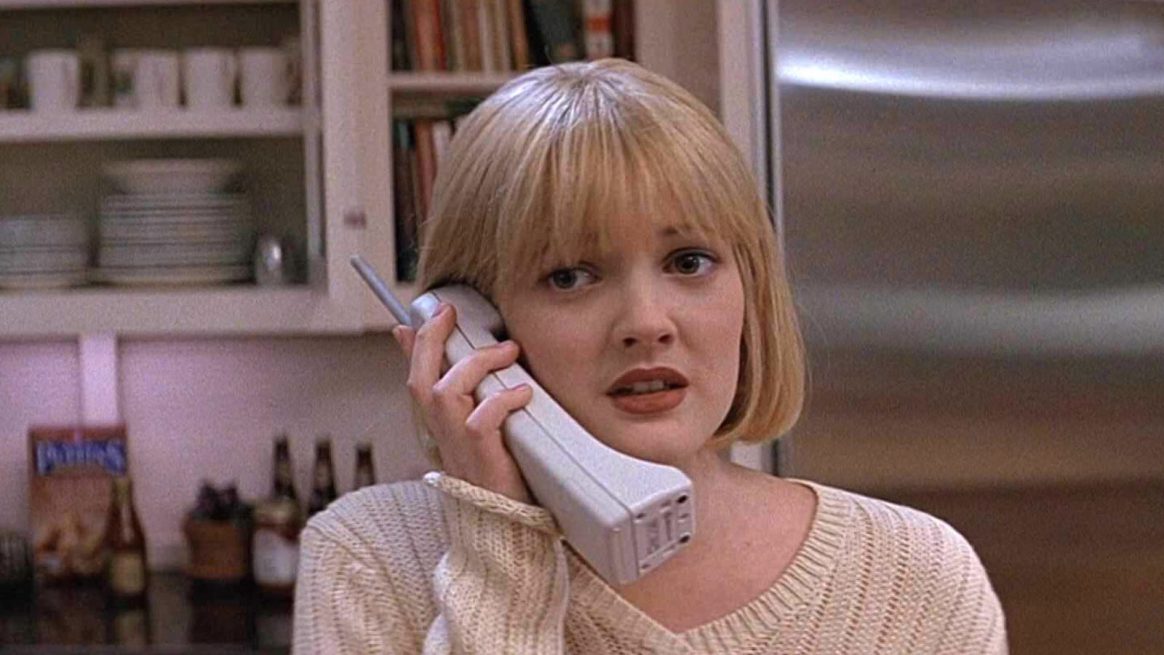 Nakon prvog dela koji je prošao odlično, usledila su 3 nastavka objavljena 1997, 2000. i 2011. godine, a uskoro stiže i peti nastavak čije je snimanje upravo završeno.
Šta sve znamo o novom Vrisku?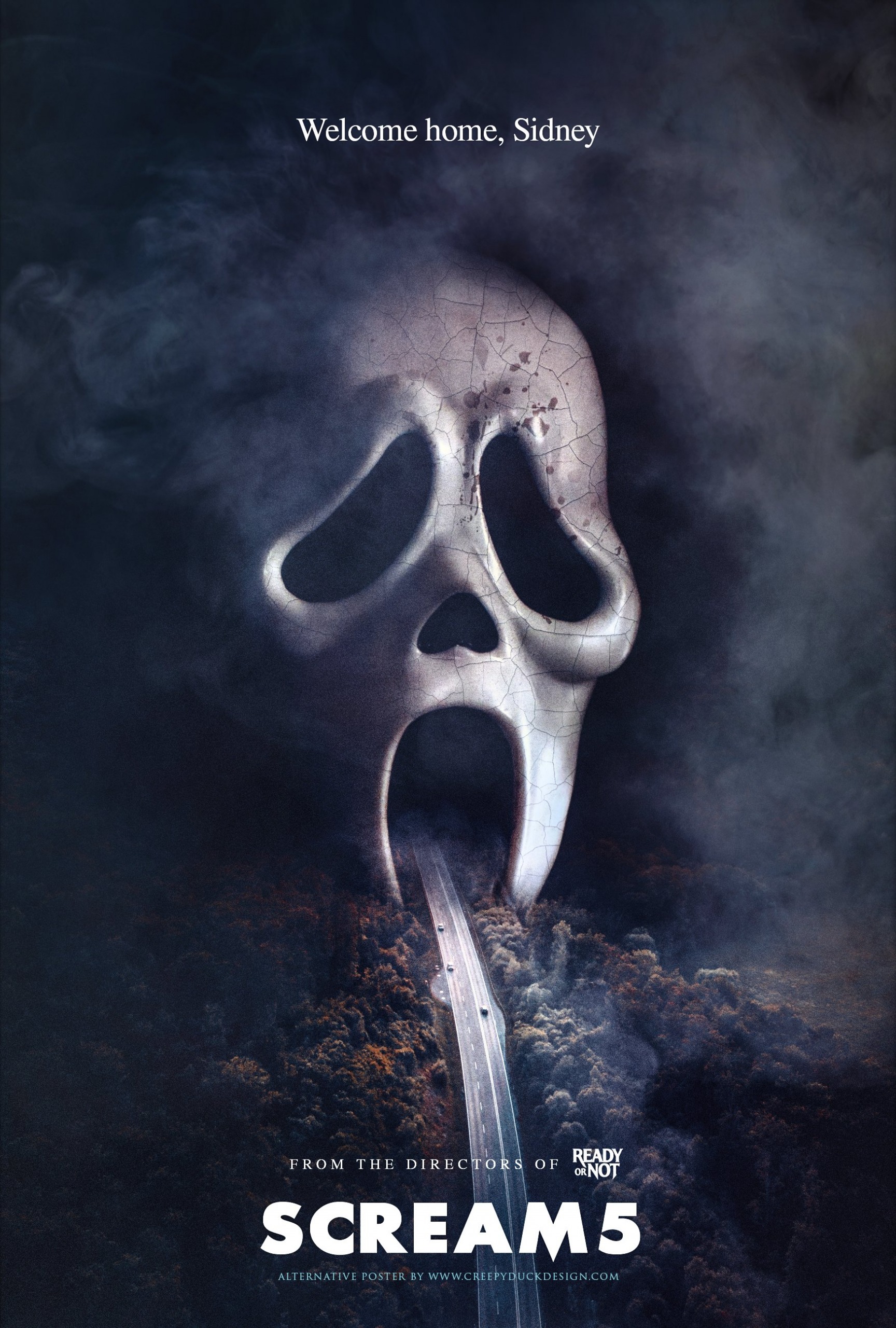 Peti nastavak stiže 2022, a scenarista Kevin Williamson na Twitteru je upravo objavio neke detalje. Tako smo saznali da je naziv novog filma jednostavno – Scream.
"Završili smo sa snimanjem Vriska i uzbuđen sam što mogu otkriti da je upravo to zvanični naziv novog filma. Pre 25 godina, kad sam napisao prvi 'Vrisak', a kad ga je Wes Craven oživeo na ekranu, nisam mogao ni da zamislim koliki će uticaj imati na fanove. Uzbuđen sam što ćete se vratiti u Woodsboro i ponovo se jako uplašiti. Verujem da bi Wes bio jako ponosan na film koji rade Matt (Bettinelli-Olpin) i Tyler (Gillett)", napisao je Williamson.
That's a wrap on Scream, which I'm excited to announce is the official title of the next film! Nearly 25 years ago, when I wrote Scream and Wes Craven brought it to life, I could not have imagined the lasting impact it would have on you, the fans. (1/3) pic.twitter.com/RCuhVUclG4

— Kevin Williamson (@kevwilliamson) November 18, 2020
Svoje uloge u petom nastavku imaće Neve Campbell, Courteney Cox i David Arquette ali i Marley Shelton koju smo prvi put gledali u Vrisku 4. Ekipi će se pridružiti i neka nova lica poput Jenne Ortege, Melisse Barrere i Jacka Quaida. Film će režirati Matt Bettinelli-Olpin i Tyler Gillett. Wes Craven je režirao prva četiri dela, a preminuo je 2015. u 76. godini.