Početkom nedelje iz korporacije Apple procurele su prve naznake očekivanih Powerbeats 4 mini slušalica. U skladu sa onim što navodi portal The Verge, baterija slušalica poboljšana je, u kapacitetu od 15 sati, što predstavlja pomak u odnosu na Powerbeats 3. Pet minuta punjenja rezultira radom slušalica u trajanju od sat vremena.
Takođe je istaknuto da će Apple koristiti H1 bežični čip kao dodatnu komponentu. Funkcije poput "Hey Siri" i "Annonce Messages with Siri" biće omogućene zahvaljujući H1 čipu. Bluetooth konekcija služiće kao razmena sa kompatibilnim telefonom. Gledano kroz dizajn, Powerbeats 4 na odabir nudi crvenu, belu i crnu boju.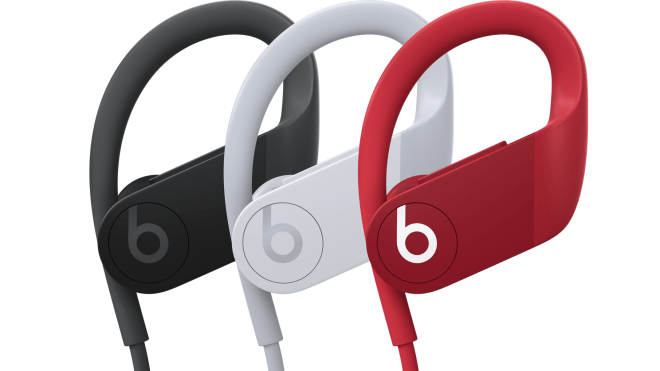 Prvi nagoveštaj moguće proizvodnje Powerbeats serije 4 pojavio se u januaru, dok je krajem februara objavljen na FCC listi. Sudeći po tokovima, slušalice će se zasigurno naći uskoro na svetskom tržištu.