Američka živa kantri legenda Dolly Parton u tajnosti je snimila pesmu i zapečatila je u vremensku kapsulu koja bi trebalo da bude otvorena tek 2045. godine. Pesma je zapečaćena u "vremenskoj kapsuli", odnosno drvenoj kutiji i zaključana je odmaralištu na njenom imanju "Dolivud", otvorenom 2015. godine.
Slavna pevačica u svojoj nedavno objavljenoj knjizi "Moj život u stihovima" otkrila je da je osoblje odmarališta posebno upućeno u to da kutija ne sme da bude otvorena u narednih četvrt veka.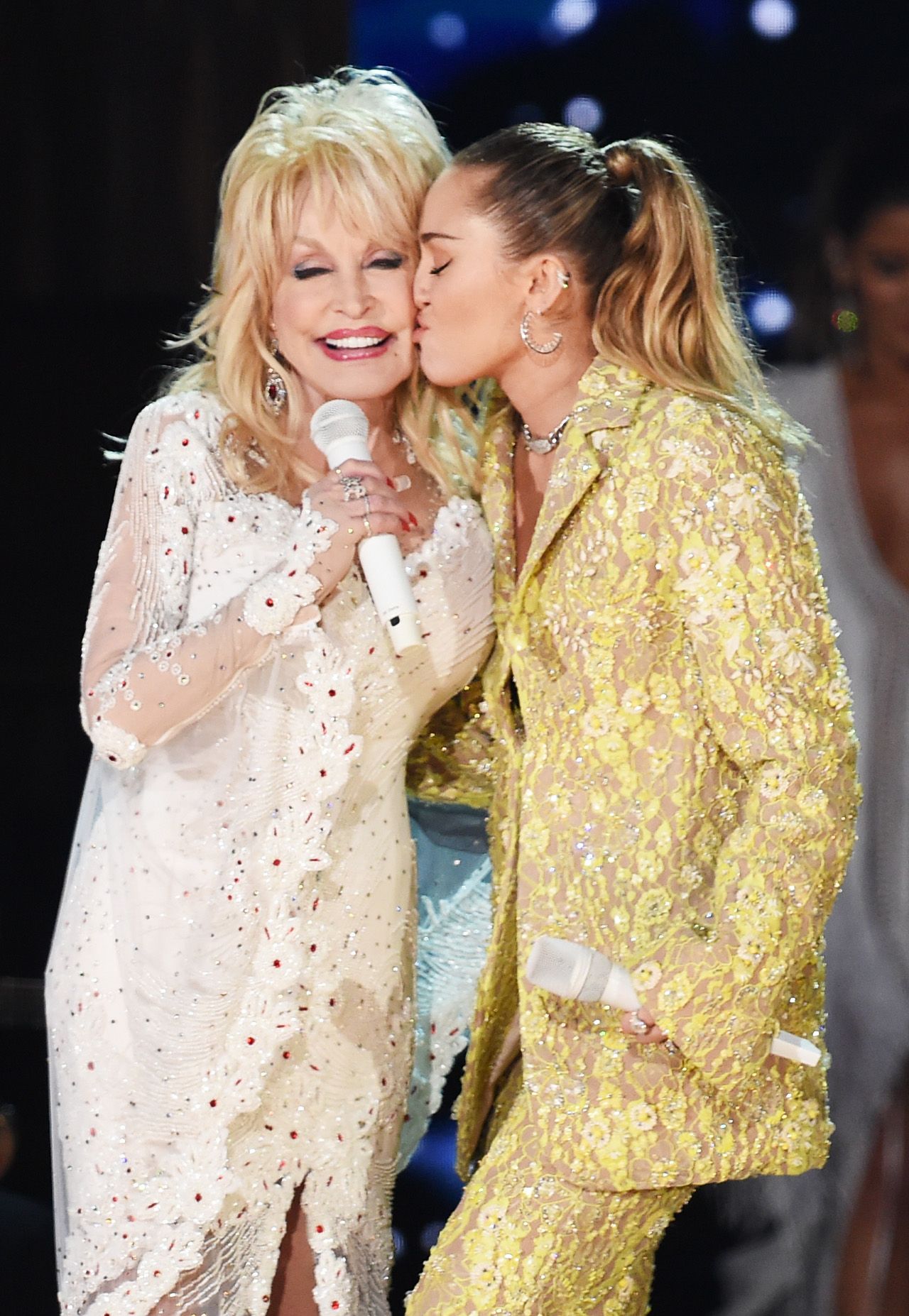 "Biće to pesma koja neće moći da se čuje sve do 30 godina od kako smo to odmaralište otvorili", navela je Dolly Parton, a prenosi NME. Ona je objasnila da je takva ideja došla od njenog menadžmenta.
"Rekli su: 'Bićeš uveliko mrtva do tada'. Rekla sam: 'Pa, možda i neću. Imaću 99 godina. Videla sam i ljude starije od tih godina. Na neki način je čudno da su od mene zatražili da napišem tu tajanstvenu pesmu. Ne znam ni da li želim da doživim stotu ili ne, ali nikad se ne zna. Mogla bih da je doživim, i ako to bude tako, biću na otvaranju", ispričala je pevačica.