Dugoočekivana Disney+ streaming platforma konačno je stigla 12. novembra. Njene usluge su trenutno dostupne u SAD-u, Kanadi i Holandiji, po ceni od 6.99 dolara/evra mesečno.
Disney je inicijalno pripremio 500 filmova i 7500 epizoda različitih serijala. U repertoar ulazi sadržaj počev od Marvel TV serije, Star Warsa do National Geographic kanala. Pretplatnici će dodatno moći da gledaju starije Star Wars filmove – A New Hope (1977), The Empire Strikes Back (1980), The Prequels i The Force Awakens (2015) u 4K HDR rezoluciji. Kao svoj ekskluzivni sadržaj, kompanija je istakla emitovanje serije "Star Wars: The Mandalorian". Klasični Disney crtaći takođe će ući u usluge video streaminga. Kada smo kod prošlih vremena, servis će oživeti TV serije iz 80-ih i 90-ih, poput Spider-Mana i X-Mena.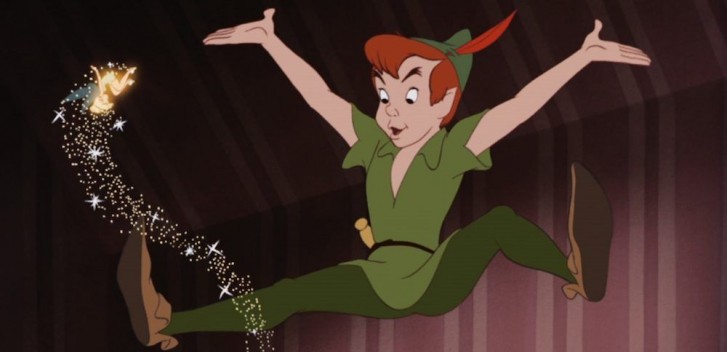 Marvelov filmski univerzum zauzima posebno mesto sa svojim hit filmskim ostvarenjima: Captain Marvel, Avangers: Endgame i dr.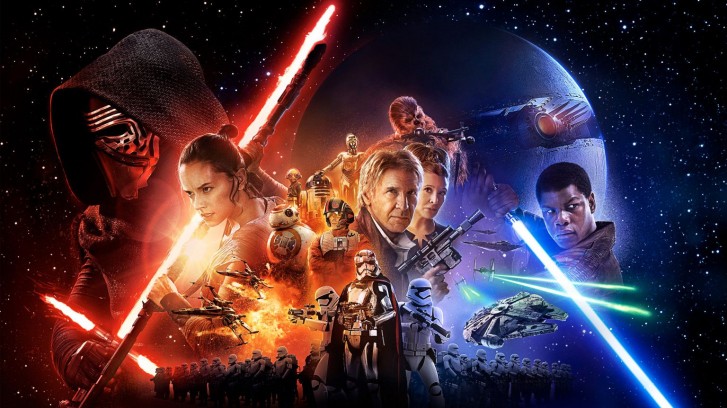 Wolt Disney prikazaće Pixarove, animirane filmove, svih 30 sezona Simpsonovih i Avatar, Džejmsa Kamerona.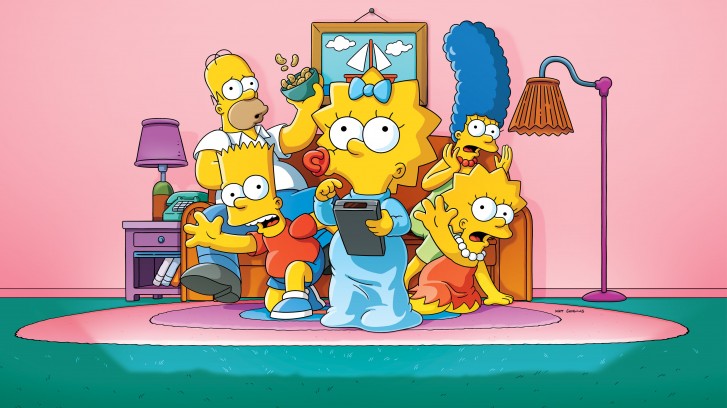 Svi Android, iOS, FireOS, Xbox One, PS4, LG webOS i Samsung pametni TV uređaji dozvoljavaju korišćenje platforme uz gratis period od sedam dana.
Disney Plus plasiraće se 19. novembra u Australiji i na Novom Zelandu, a 31. marta 2020. u Velikoj Britaniji, Nemačkoj, Francuskoj, Italiji i Španiji.